Essential oils are clever little bottles of plant extracts that can be used for all kinds of natural aromatherapy rituals. There are so many benefits to introducing essential oils into your wellbeing routine, but it can be tricky to know where to start.
If you're looking to get into essential oils, we've put together a handy essential oils guide with the lowdown on everything you need to know – from what they are, how they're made, and what to look out for when buying them.
What are essential oils?
To put it simply, essential oils are plant extracts. They're made by steaming or pressing the parts of a plant (flowers, bark, leaves, roots or fruit) to capture the compounds that produce fragrance. It can take a large quantity of the plant to produce just a single bottle of essential oil.
Because they're an all-natural product, you might assume essential oils are mild and gentle on the skin. In actual fact, they're highly concentrated and very potent stuff, that's why they should always be used diluted. Our wellbeing team are on hand with expert advice if you're unsure about using essential oils. We also have a detailed introductory leaflet called 'Introduction to essential oils' which can be downloaded here.
What are the benefits of essential oils?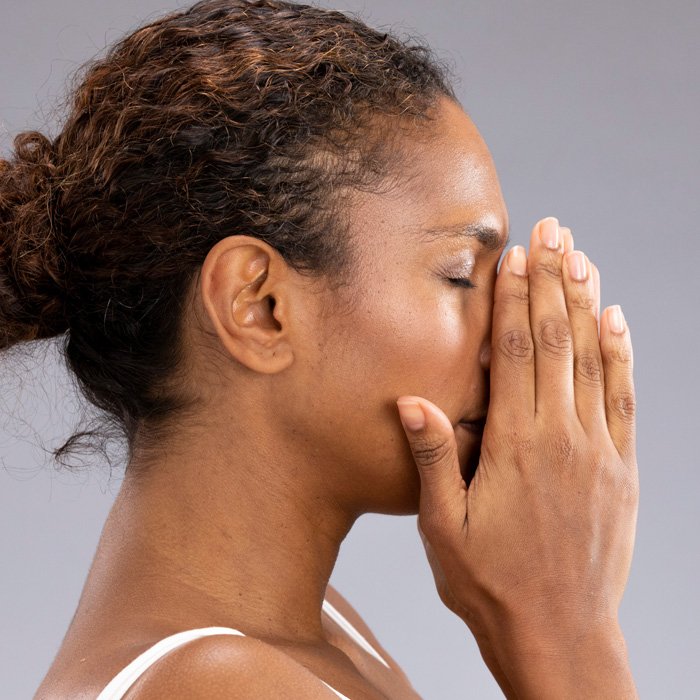 The best thing about essential oils is that they're so versatile. They can be used in aromatherapy to support your wellbeing and they're also great for scenting your home using a diffuser. You can use them in the bath and in homemade products.
While the science behind essential oils isn't conclusive, there are lots of promising findings that suggest adding them into your wellbeing routine can be helpful. Everyone is different, and each essential oil works in its own way, but you may find they help to:
Relax and calm
Energise and uplift
Balance and harmonise
Cleanse and clear the senses
Which essential oils are right for me?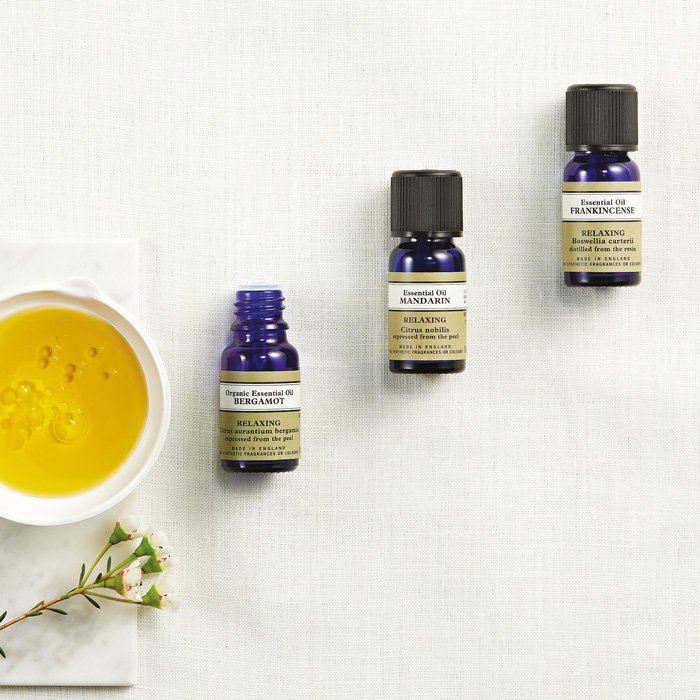 Your own personal issues or reasons for using essential oils will impact the type of oil you may want to try.
Each essential oil or essential oil blend comes with its own uses and benefits, so if you're hoping to aid a specific issue, then you may want to do a bit more research using our Essential Oils Book.
Here are a few examples of our best-selling essential oils, and what they're most helpful for.
Lavender
Use it: as a general aider
Steam distilled from the flowers and leaves of French lavender, our lavender essential oil is cleansing and refreshing. Naturally soothing, lavender oil is traditionally used for it's calming properties and is a great all-rounder for beginners.