Since Neal's Yard Remedies was founded in 1981, we've been passionate about sustainability. We were seen as alternative and niche in the early days because we wanted to do things more ethically and naturally. But we were one of a small group of companies and individuals that wanted to change the world.
During every step of our journey, we've been prepared to be pioneers and make the effort to stand up for our beliefs. From developing the first Soil Association organic beauty products, to marking our 10th anniversary of becoming the world's first CarbonNeutral® high street retailer, we continue to pioneer ways of supporting people and our beautiful planet. And we have no plans to slow down.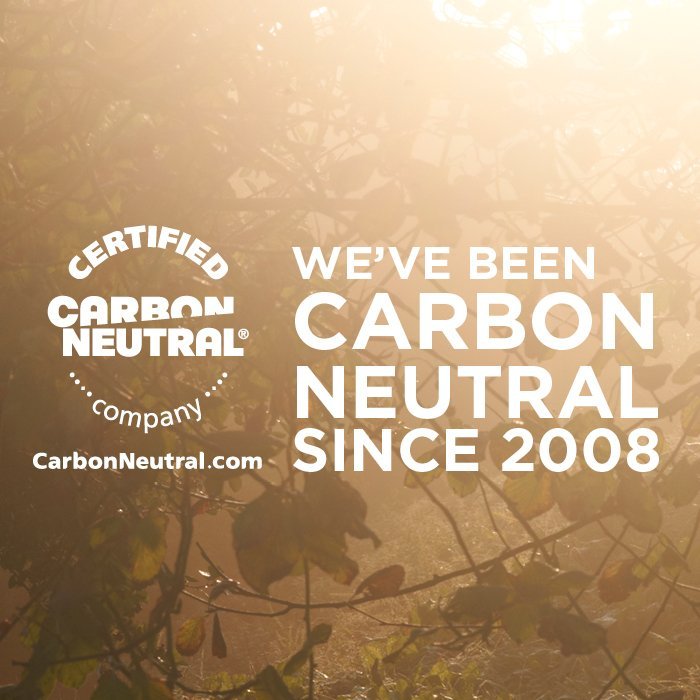 During that time, the awareness of the challenges we face in the environment – such as plastic pollution and climate change – has grown enormously. Unfortunately, so has the scale of the problems we're trying to tackle. It's now up to all of us to do everything that we can to turn the tide on the environmental challenges we're confronted with.
But none of us has to do this alone. Being a part of a group committed to improving environmental issues is far more empowering (and less overwhelming) than tackling them alone. Why not join forces with some of the partners we've already worked with, such as Friends of the Earth, who we partnered with on our Save the Bees campaign? The Soil Association is another great group that's close to our hearts. They have some amazing resources and ideas on how we can all do our bit to help the environment.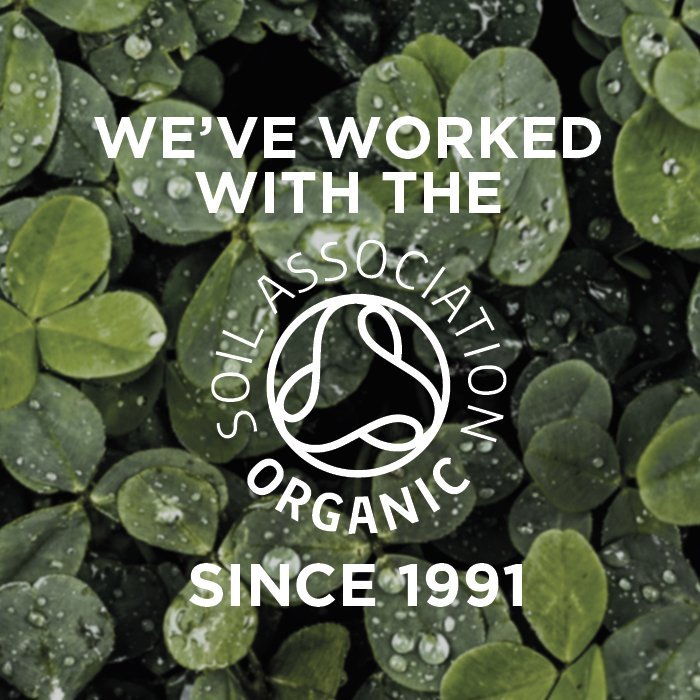 Living a more sustainable life doesn't have to be complicated or time-consuming. Here are some of our top tips to help save the planet…
Buy organic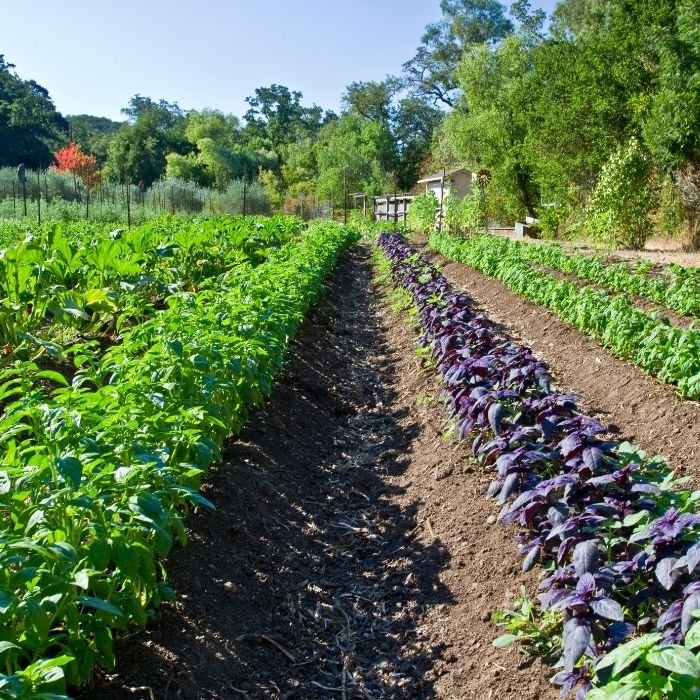 Buying certified organic food and cosmetics not only means that you're reducing the use of synthetic pesticides and fertilisers, but you're also supporting one of the most climate-friendly forms of agriculture.
Eat less meat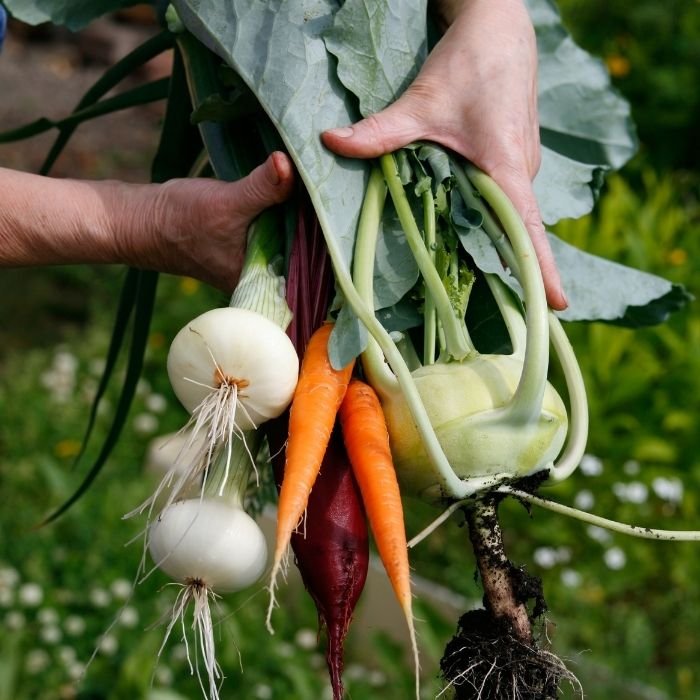 Neal's Yard Remedies products are all vegetarian, and many are vegan. Whilst this is a personal choice, meat production uses far more resources than plant-based options. Why not aim to have a couple of meat-free meals a week?
Reduce food waste
It's estimated that UK households throw away 1.96kg of food every single day. This adds up to a staggering eight meals a week. Approximately one-quarter of man-made greenhouse gases come from food waste, so only buy what you need and make the most of leftovers wherever you can.
Avoid single-use plastic and products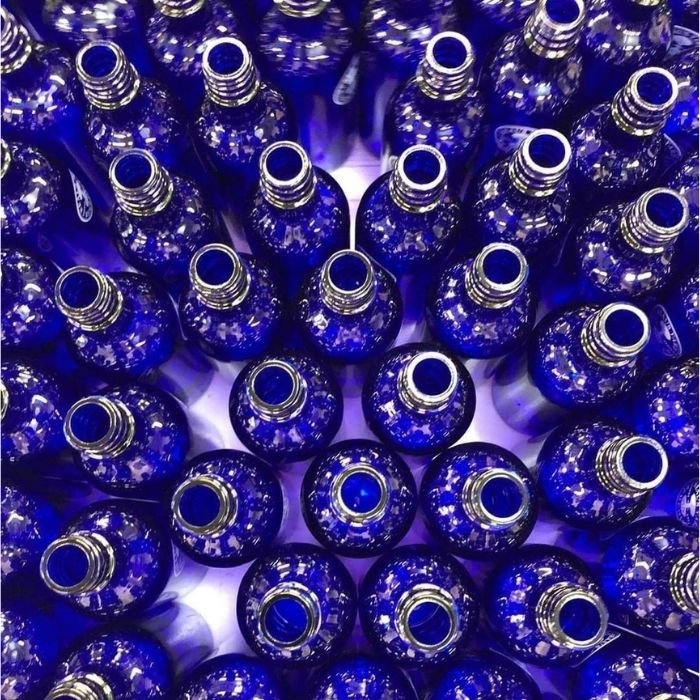 Try to switch from plastic packaging to biodegradable materials as much as you can. For example, swap plastic for paper carrier bags, and opt for a reusable metal straw instead of the disposable plastic kind. Simple changes really can make a world of difference.
Did you know that we no longer sell disposable facial wipes? Our Wild Rose Beauty Balm is available with an organic muslin cloth that you can wash and reuse again and again, minimising its impact on the environment.
Recycle or compost everything you can
Instead of throwing your waste in the bin, why not compost it to give it a new purpose and prevent it from languishing in landfill? Setting up a compost bin is easy, and the biggest benefit is you'll get free fertiliser to use on your garden and plants.
Anything you can't compost, aim to recycle. While local councils have different rules for what you can and can't recycle, supermarkets and convenience stores often have their own recycling stations for soft plastics and crisp packets. Check out your local shop for more information.
Buy from ethical and sustainable businesses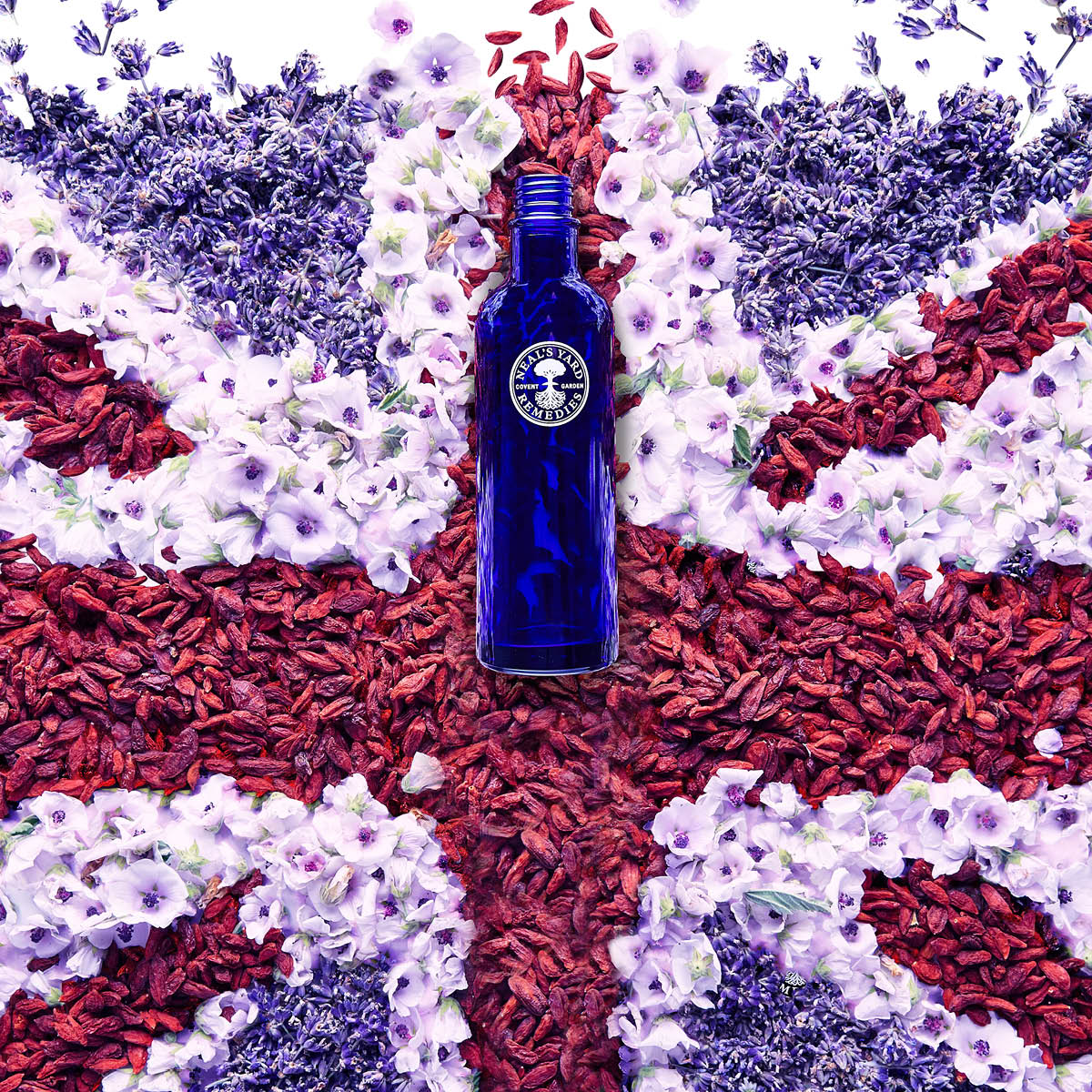 Shopping ethically is one of the most significant impacts we can have on the environment. By being more mindful about where we buy from, we can choose brands that benefit the environment and the people within it. Not only do we use natural organic ingredients in our products, but we aim to give back to the communities where they come from by paying workers a fair price, ensuring fair trade conditions, and promoting sustainable practices.
Travel responsibly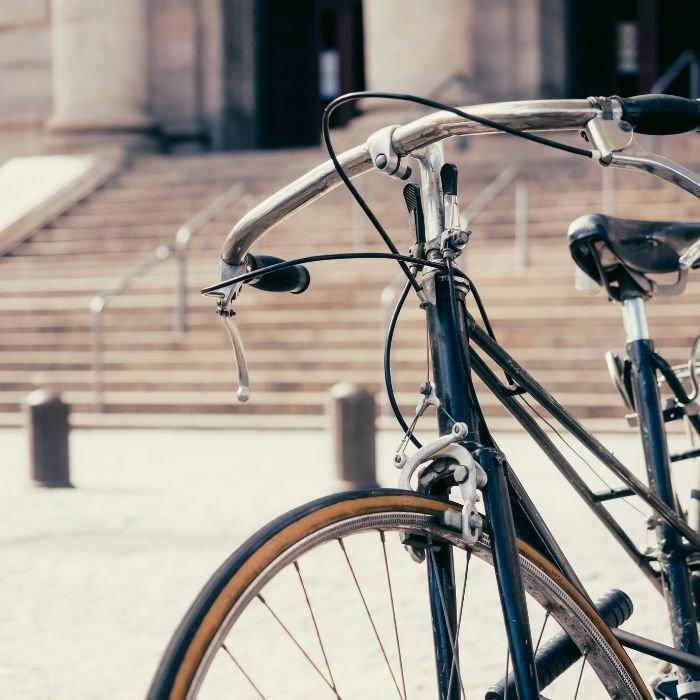 A simple way to minimise your carbon footprint is to use public transport whenever possible. Even taking the bus or train a couple of times a week makes a difference – and you'll also get to see more of the world around you. If that's not possible, how about car sharing with a local colleague a few times a week. It's always nice to have company on the way to work.
Save energy at home
Switch things off that you're not actively using to save energy. We're all guilty of leaving electrical devices turned on when they could be switched off. And how about swapping an hour of TV a night for an hour of book-reading? Doing this can also make you sleep more soundly at night. Think about your heating, too. Try wrapping up warm with a cosy blanket instead of turning the heating up a notch.
We aim to do good, so you can feel good, naturally. Here are some of the pioneering firsts that Neal's Yard Remedies has taken towards being an ethical and sustainable business:
We're carbon neutral. We believe in treading lightly on the earth to ensure our environmental footprint is as gentle as it can be. We were the first UK high street retailer to be certified CarbonNeutral®, having offset our greenhouse gas emissions every year since 2008. Not only does this reduce our impact on climate change, but we also intend to remain CarbonNeutral®.
 We use renewable energy. Having installed 700m2 of solar panels at our eco-factory in Dorset, we now generate more than 5% of our own electricity. This is topped up by a 100% UK sourced renewable tariff. We also choose 100% renewable electricity and gas for our stores.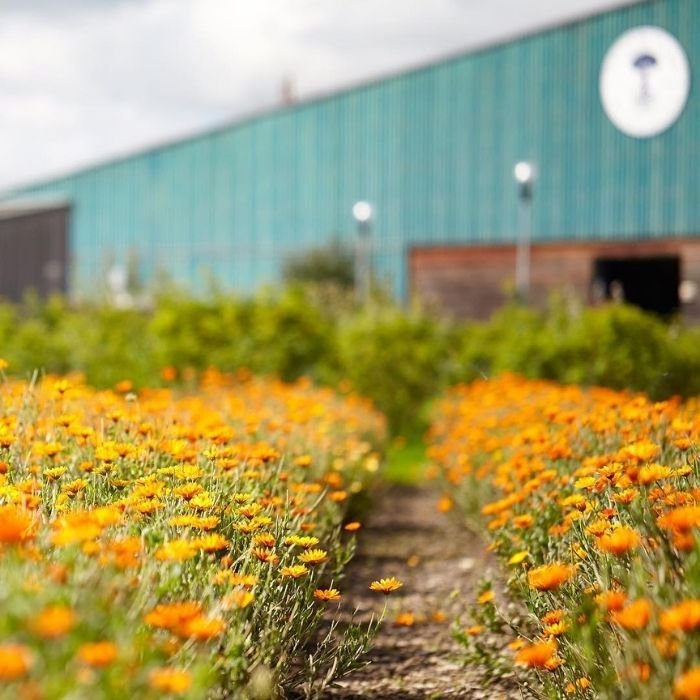 We recycle over 20% of our water. We take active steps to limit our freshwater use. For example, our water recycling system at our eco-factory recycles up to one million litres of water every year. We also fund freshwater availability projects, such as rainwater collection tanks for our suppliers of tea tree oil in Kenya.
We're ethical pioneers. We believe that the best way of assuring good practice is through independent verification to guarantee our ethical credentials. We were first awarded ethical accreditation in 2014 by the Good Shopping Guide.
Read more about our commitments to sustainability to find out how we tread lightly on our planet and support the people who inhabit it.
As an ethical company, we're ever mindful of our responsibility to creating our great products in a sustainable and ethical way. Since we opened our doors in Covent Garden in 1981, we continue to pioneer ways of supporting people and our beautiful planet. We still have a long way to go, but we're constantly looking for ways our impact on the planet and support the people who inhabit it.