Tipper Lewis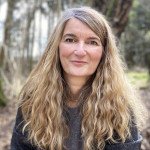 I'm a qualified Naturopathic Herbalist and have worked at Neal's Yard Remedies for 20 years – in our stores, as Head of Training, and most recently as a Brand Ambassador. Outside of work, I love nothing more than being out in the garden and growing my own veggies, herbs and flowers to support wildlife.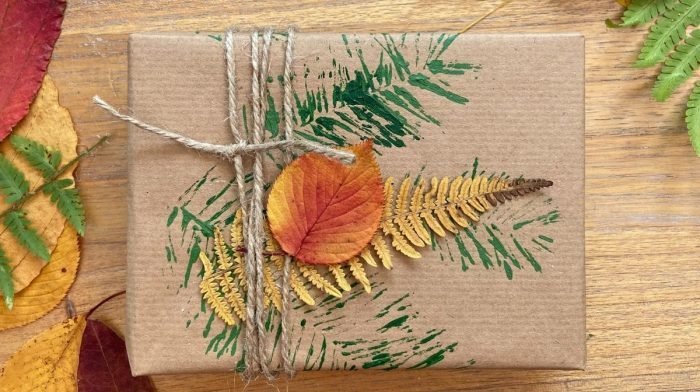 Find out how to make natural and organic aromatherapy and perfume Christmas gifts with our Create Your Own range here...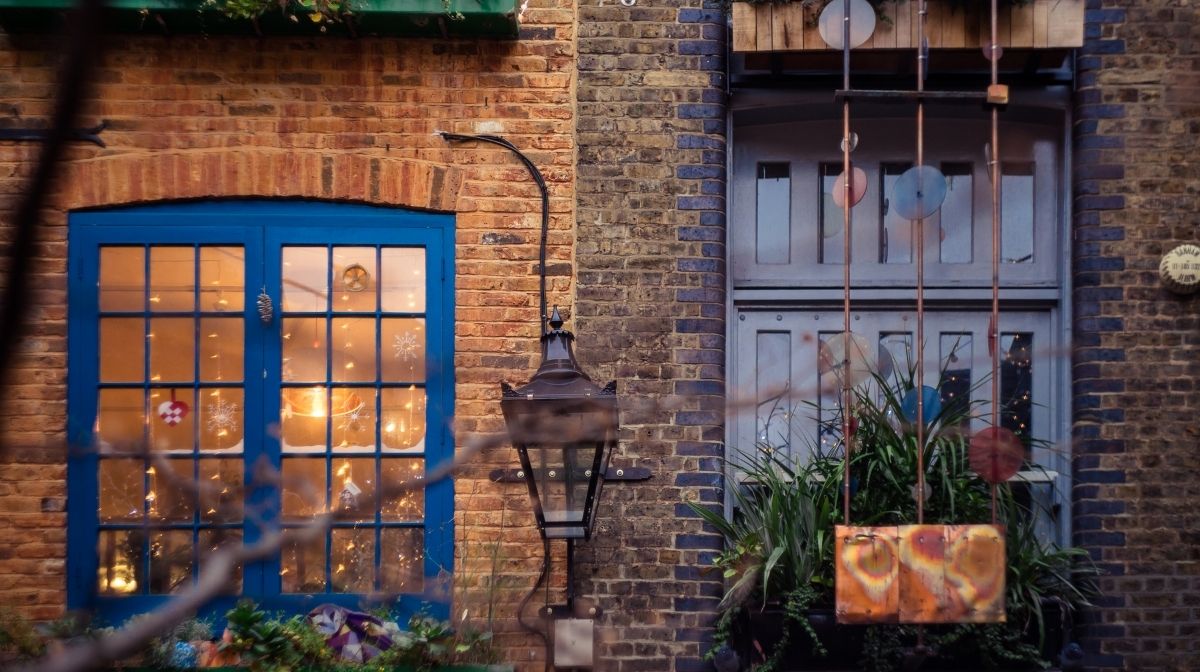 Make sure your skin stays moisturised and free of irritation this winter by following our winter skincare advice.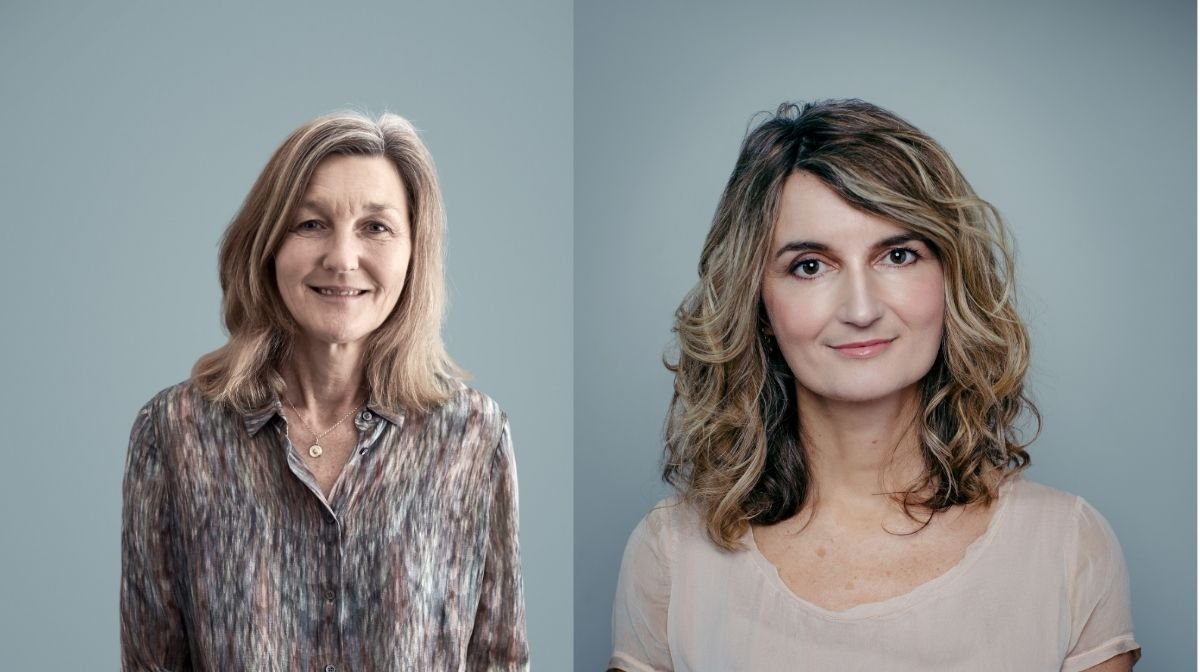 Explore how Tipper Lewis and Susan Curtis manage stress and the natural remedies they use to relieve pressure and feelings of stress.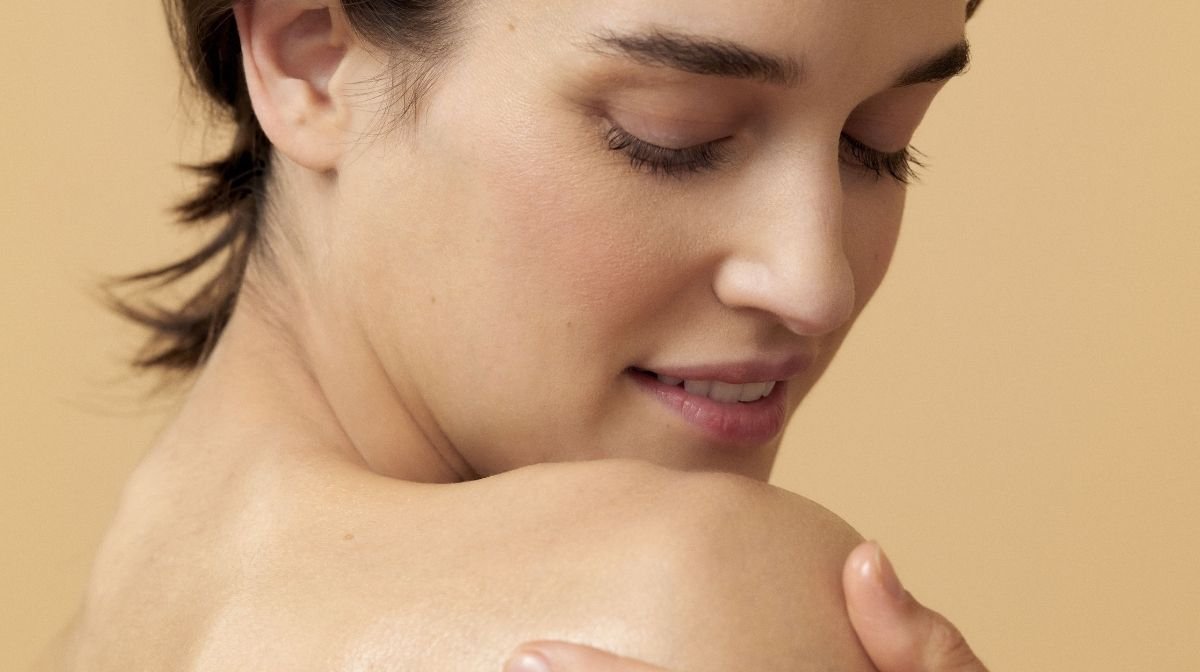 Restore a sense of balance with natural remedies and simple lifestyle changes.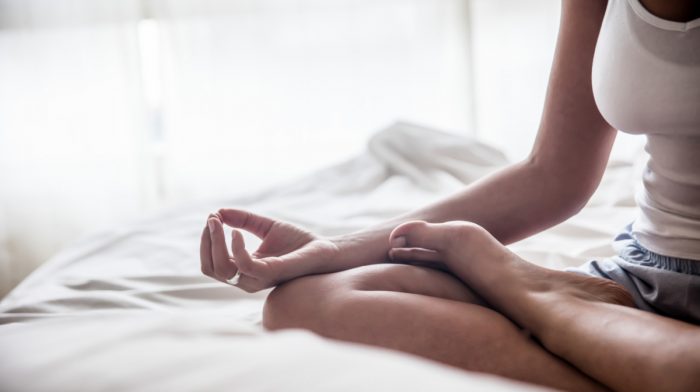 When life feels overwhelming, we need to manage our stress levels. Here are some of our favourite natural remedies for dealing with stress.