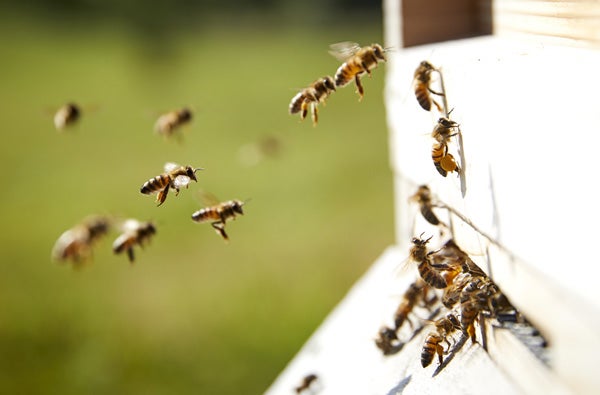 We're on a Mission to Save the Bees
Since 2011, we've been campaigning and fundraising to protect our precious bee species facing dramatic decline. Through our naturally nourishing Bee Lovely range, we've donated over £250,000 to bee-friendly charities and helped to save 56 million bees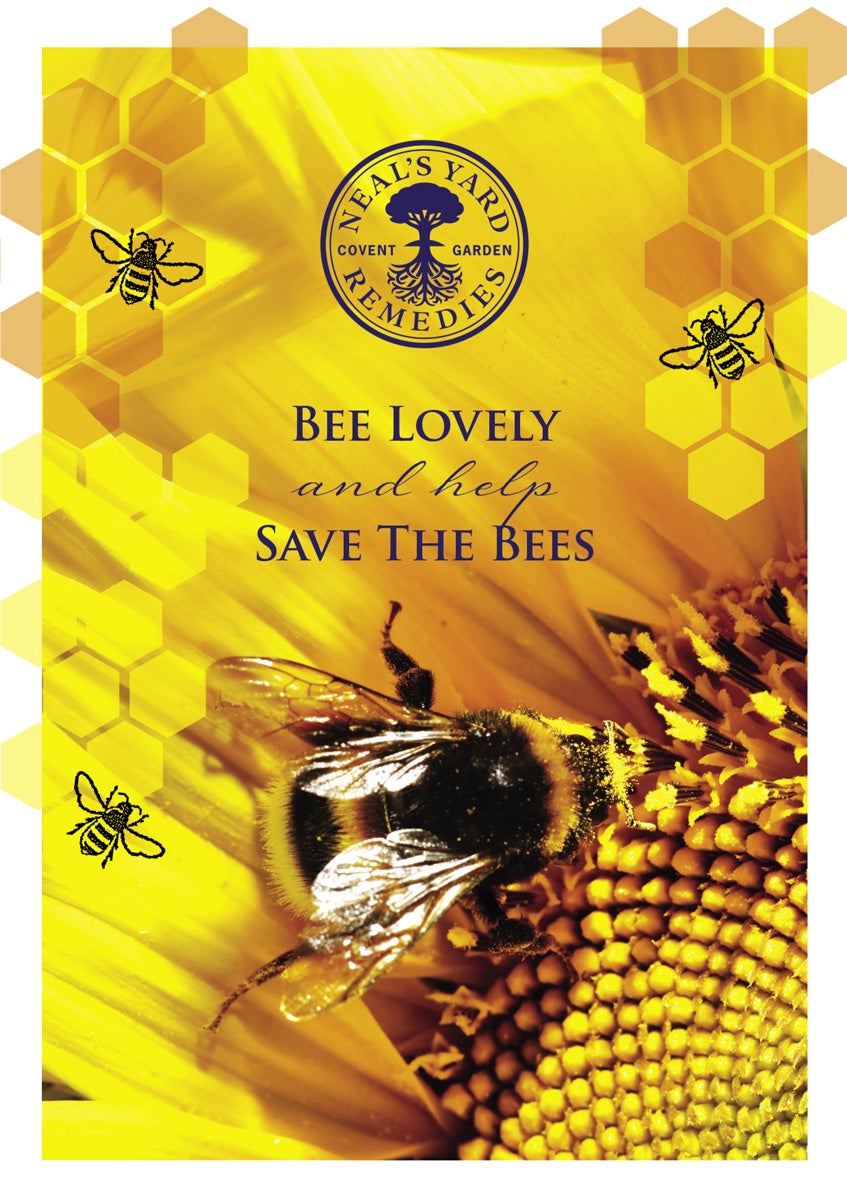 2011
We launched our Save the Bees campaign and reached £13,000 in fundraising.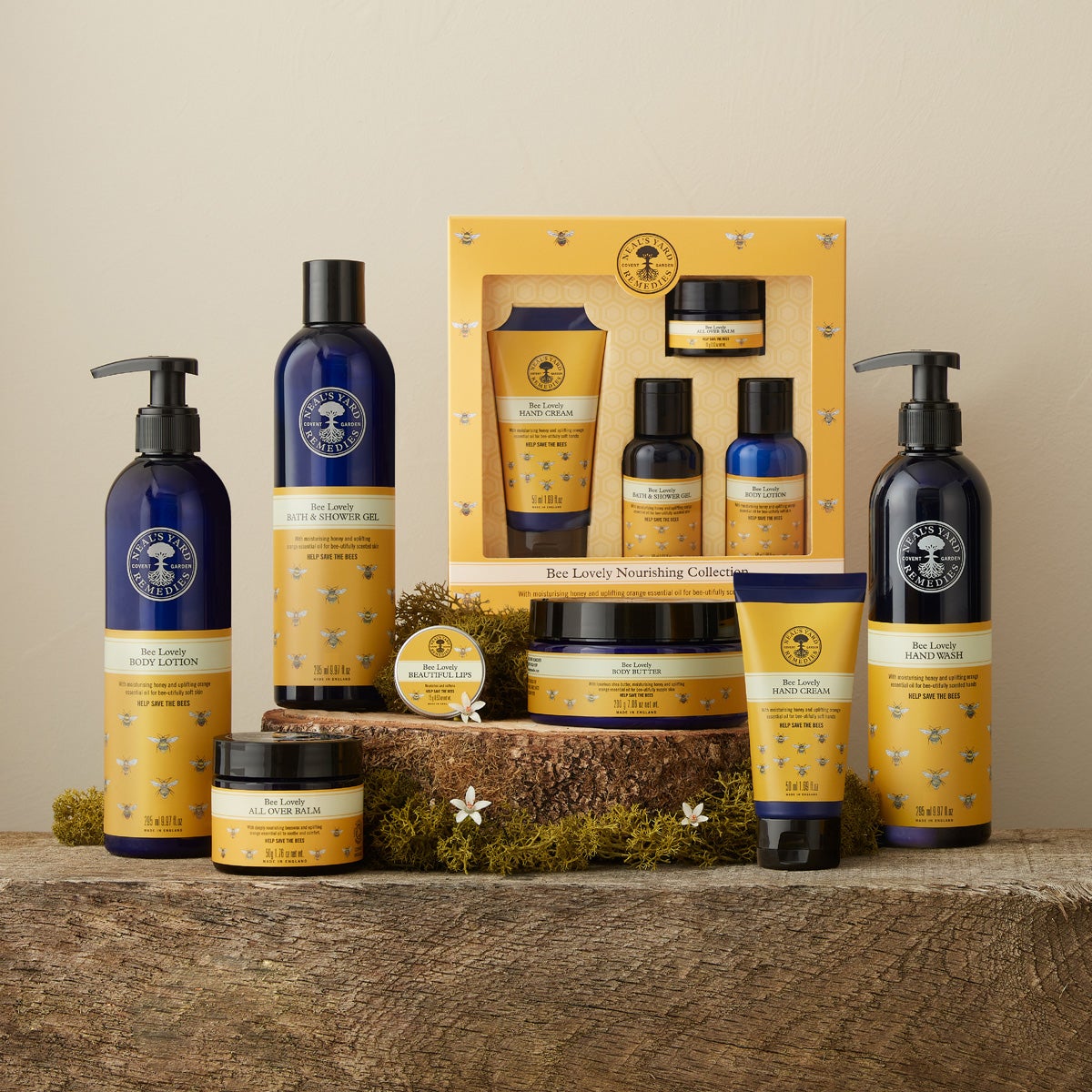 2012
We launch our Bee Lovely range, with 3% of sales donated to bee-friendly charities.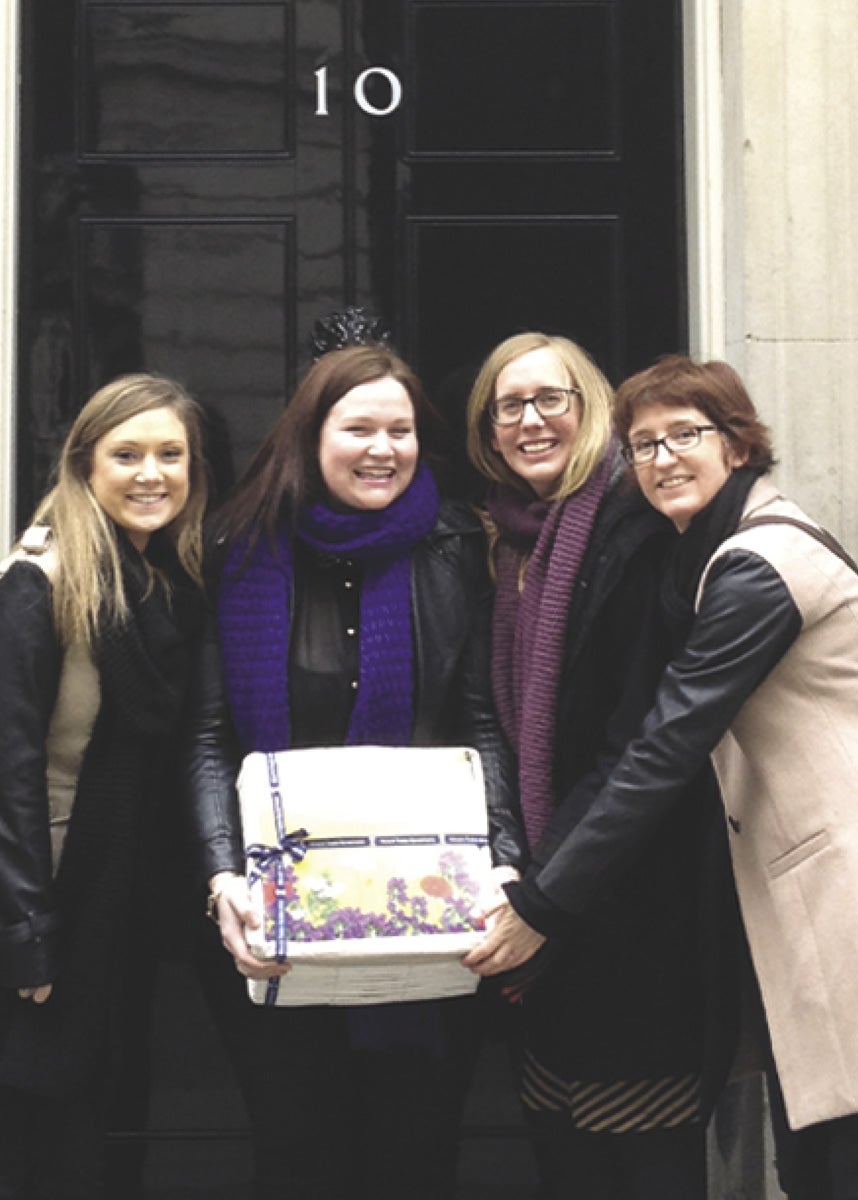 2013
We take our Bee Lovely petition with 117,000 signatures to 10 Downing Street, calling for a ban on toxic neonicotinoid pesticides.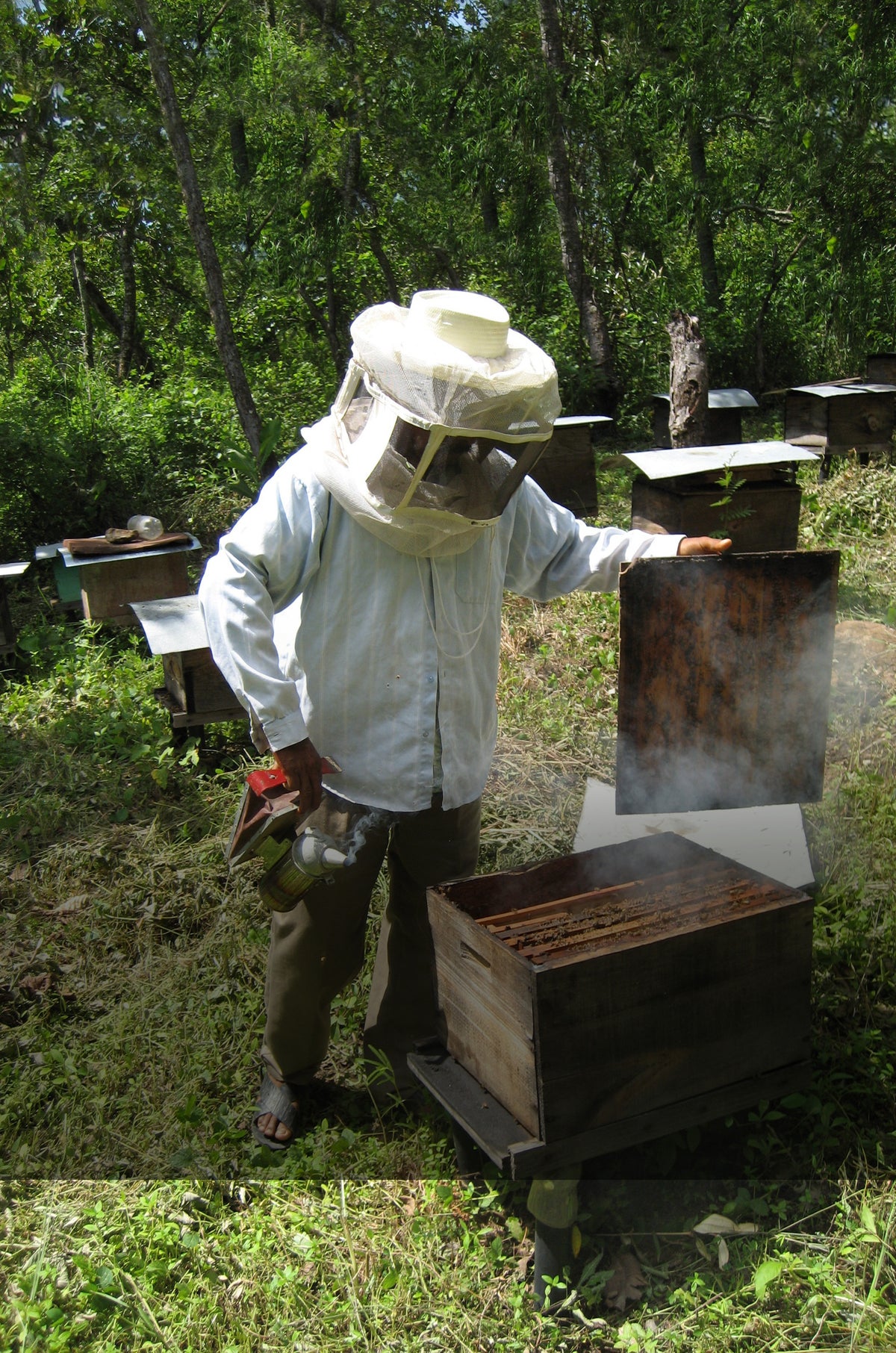 2014
We reach £50,000 from Bee Lovely donations, which is awarded to four charities including London Beekeepers' Association and Plantlife.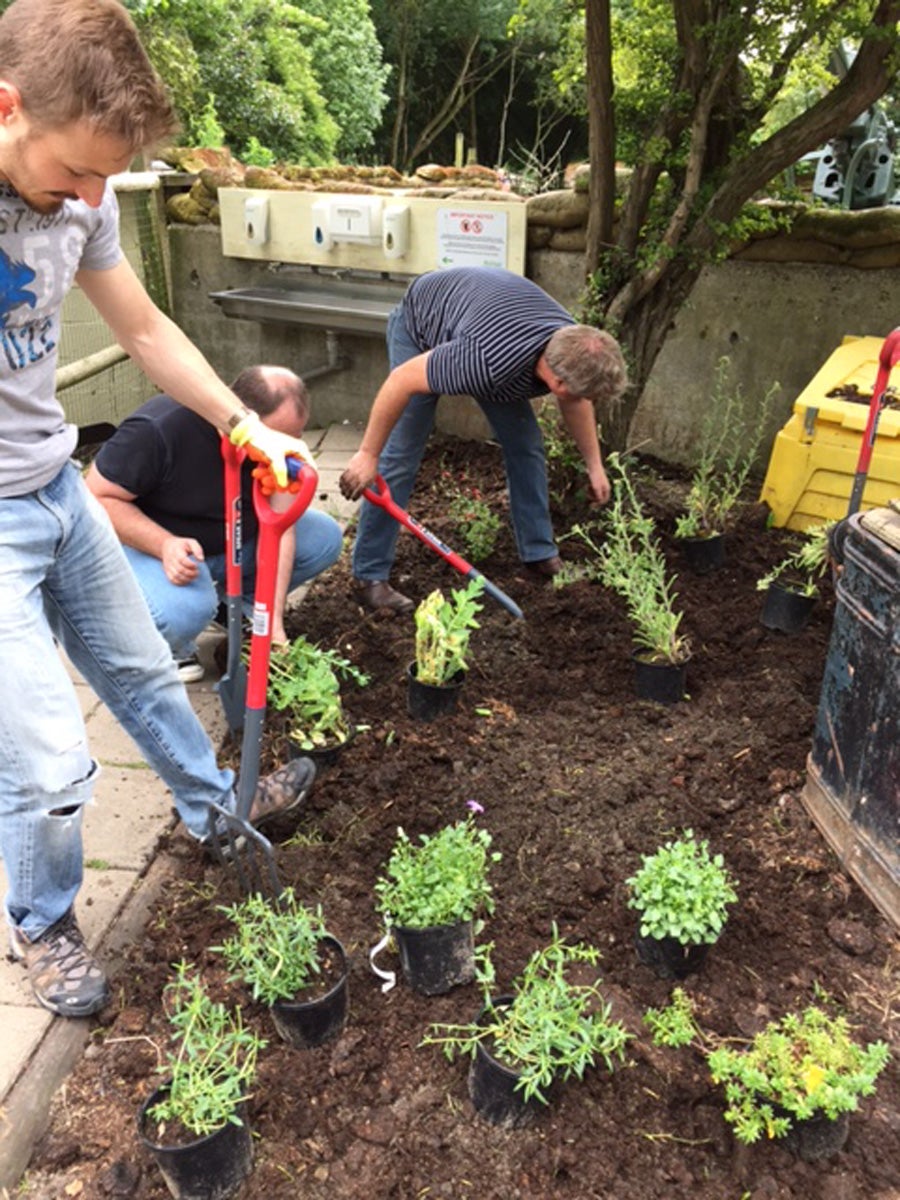 2016
We help the London Bee Keepers' Association plant 1,000 wild flowers and Mudchute Park and Farm.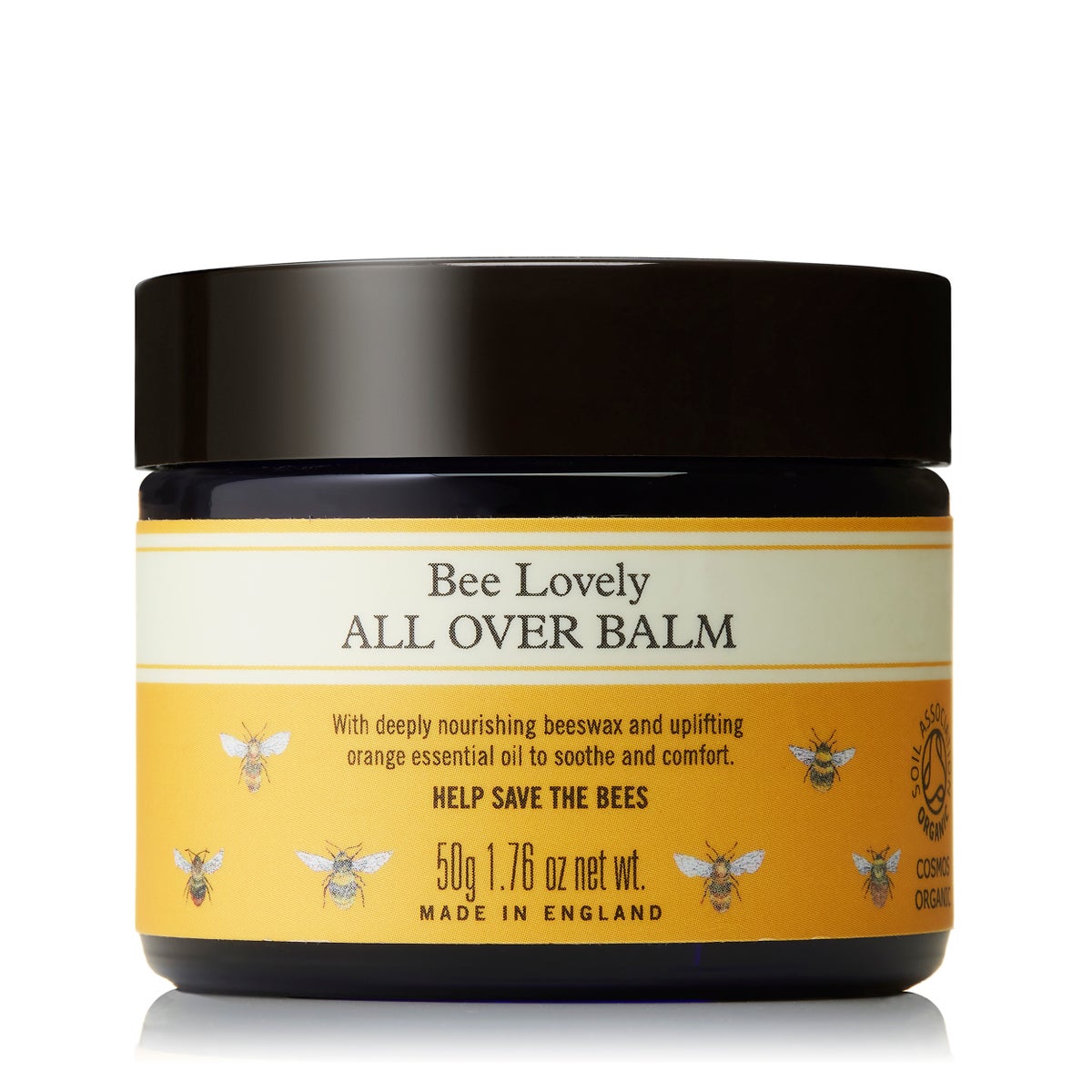 2017
We launch our Bee Lovely All Over Balm, becoming a deeply nourishing family favourite.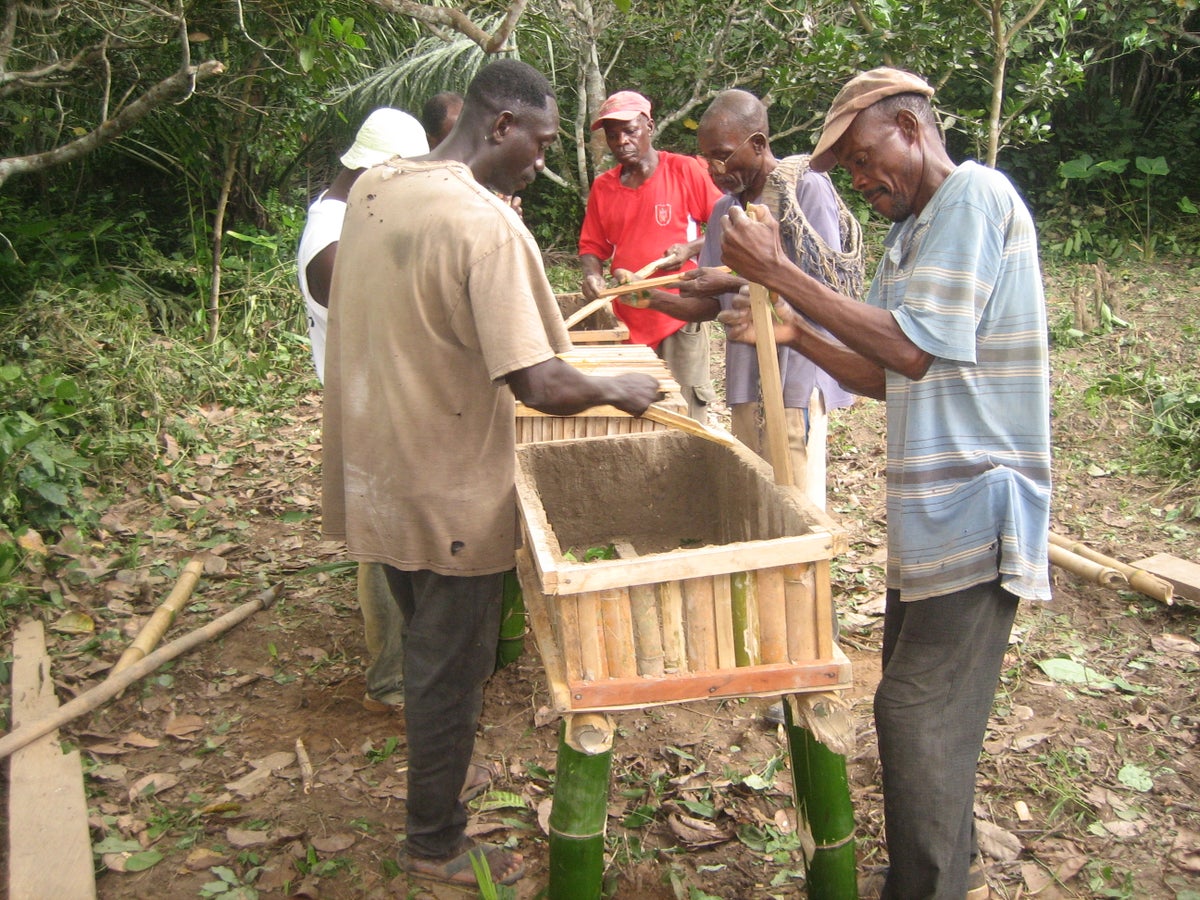 2020
We reach £250,000 in donations, and help save 56 million bees through our partnership with Bees for Development in Ghana.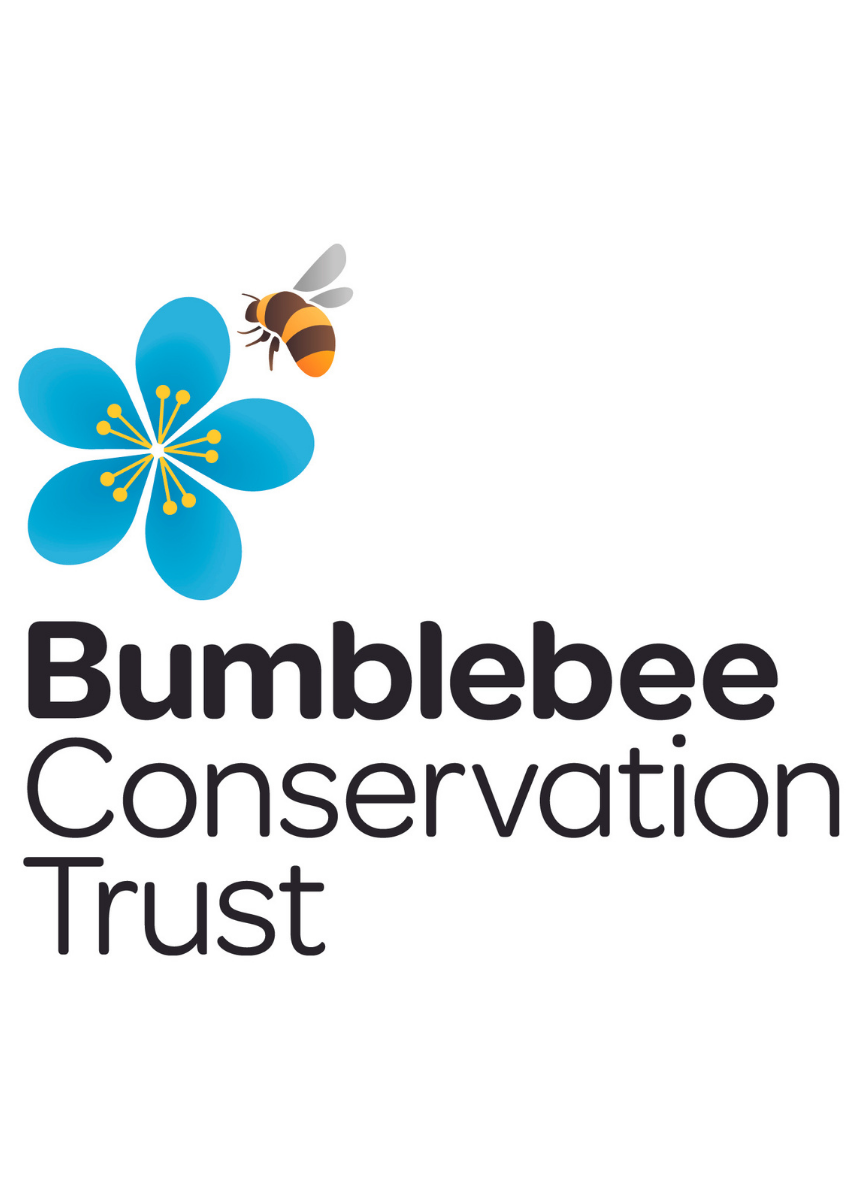 2021
We move our focus closer to home, working in partnership with Bumblebee Conservation Trust to raise funds to protect one of Britain's rarest bumblebees.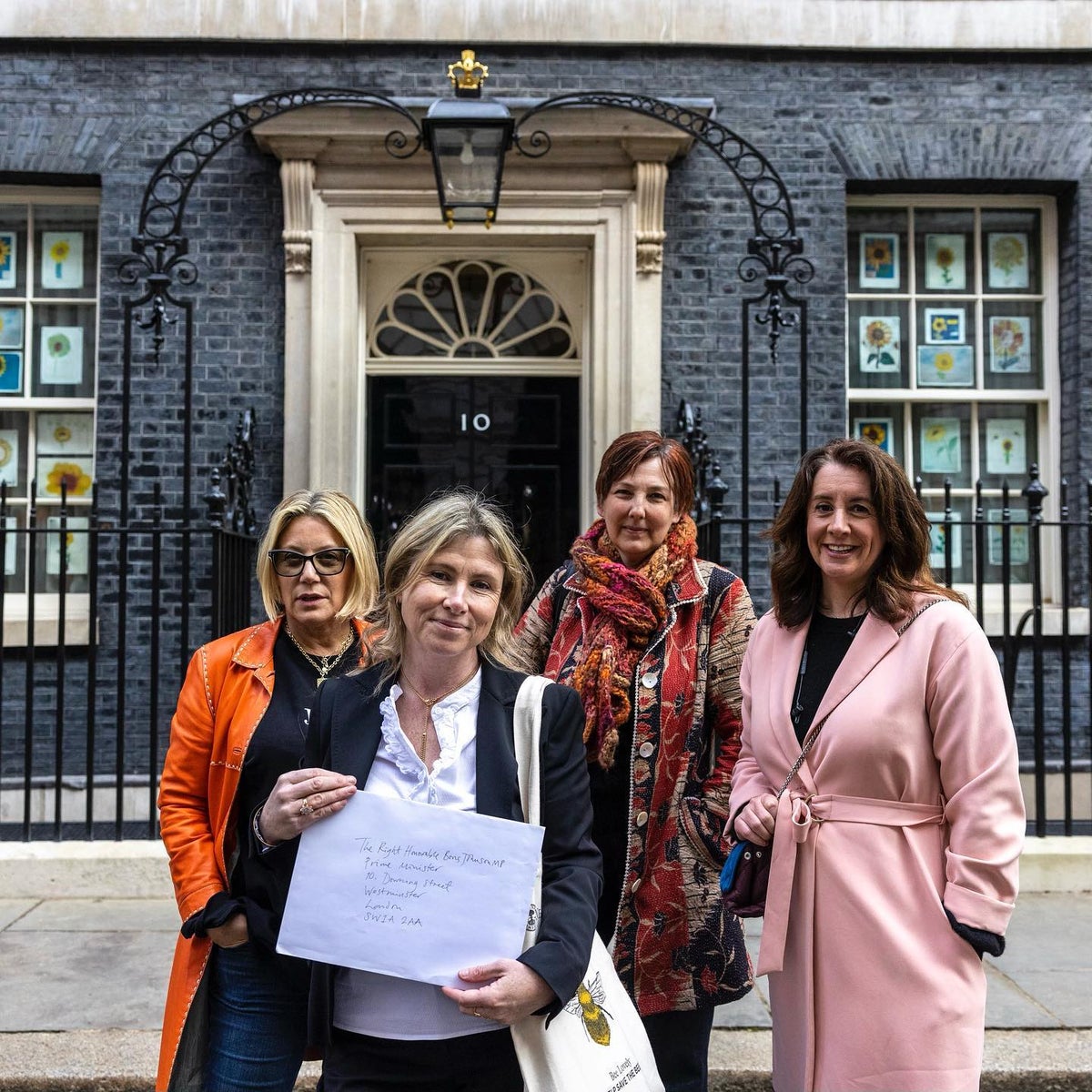 2022
We deliver a letter to the Prime Minister signed by 55 British businesses and organisations calling for a total ban on neonicotinoids and launch a campaign supporting farmers transitioning to nature-friendly alternatives.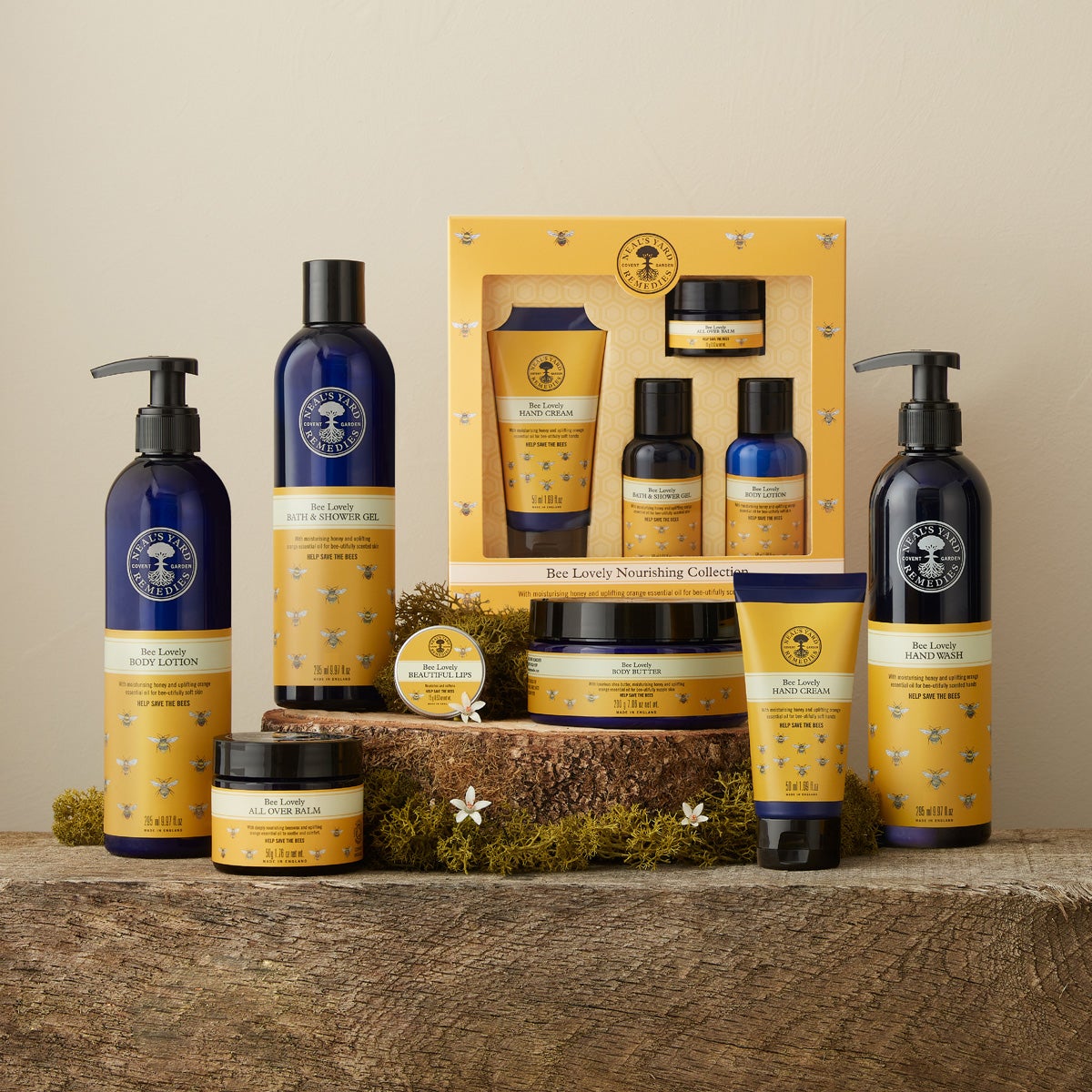 What's next
We have some exciting things up our sleeve to continue making meaningful, lasting changes to safeguard our pollinators. Keep your eyes peeled to see what we're up to and how you can get involved.
Shop our Bee Lovely range now