After a year of uncertainty and with life now returning to some kind of normality, many of us are starting to head back to the workplace. Whether you're going back for good or only a couple of days a week, it's normal to feel anxious about leaving the comfort of your home and interacting with colleagues you haven't seen face-to-face in a while.
While returning to the office can produce feelings of uncertainty, you can manage them with a series of natural remedies that can help you feel more confident. We've pulled together a selection of our organic remedies available to support you in managing your mental health.
Enjoy a moment of calm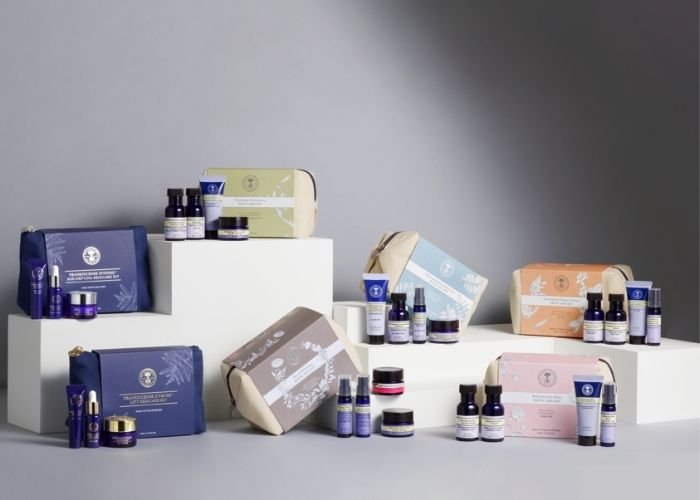 If you're experiencing return to work anxiety, it's easy to stop looking after yourself. As a result, negative thoughts are likely to start clouding your mind, making things seem much worse than they really are. That's why it's important to take some time out each day – either before work or at the end of the day (or both) – to practice self-care.
Whether this is through an hour of reading before bed, treating your skin to a full skincare routine or watching your favourite film, allow yourself to unwind and forget about your work worries for a short while. Doing the things you enjoy will help you feel more empowered and ready to tackle the challenges ahead.