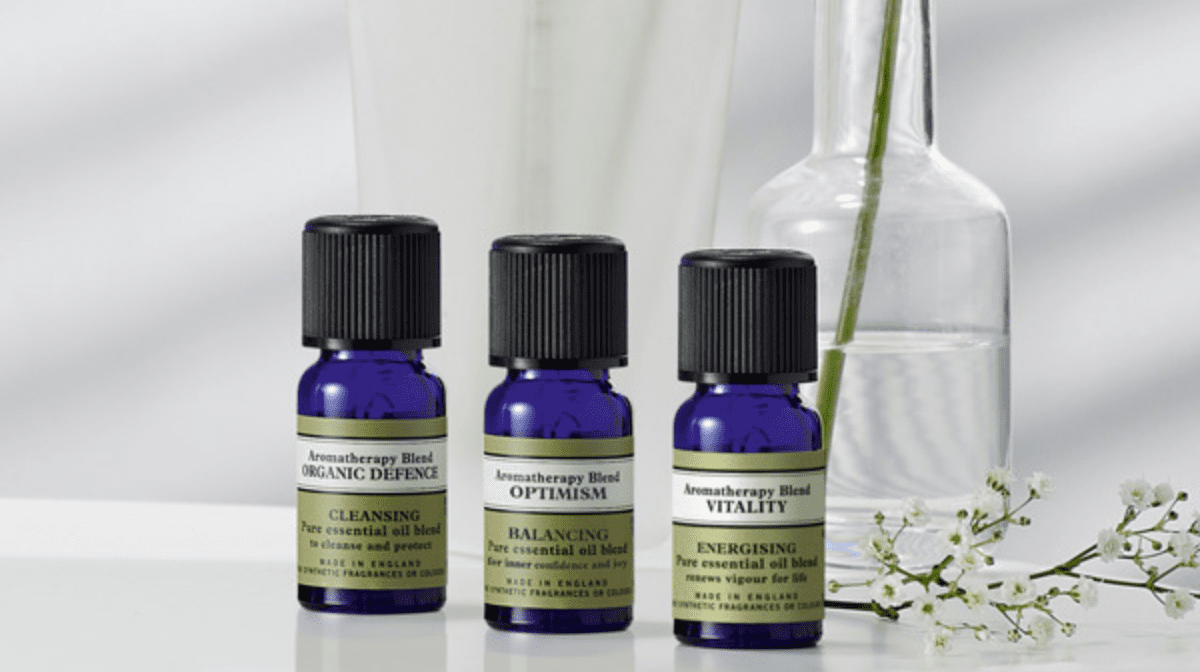 Discover some of the best essential oils for sleep as well as our top tips for incorporating essential oils into your bedtime routine.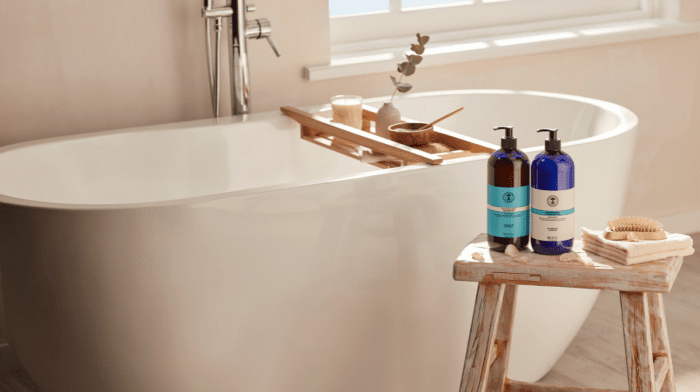 Here are some of our top tips for a more sustainable life.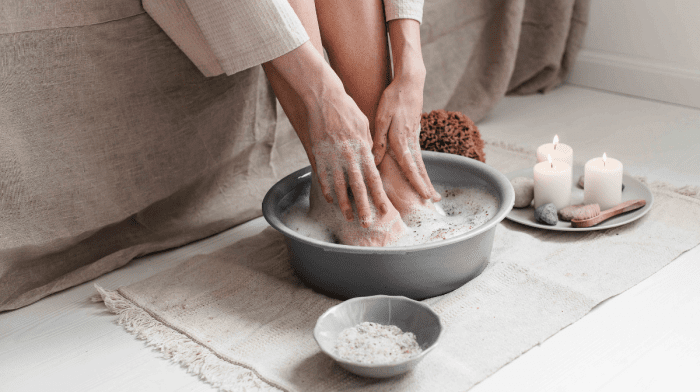 Looking after our hands and feet is often overlooked in our beauty routines, follow our guide to hand and foot care to start your journey to better overall body care.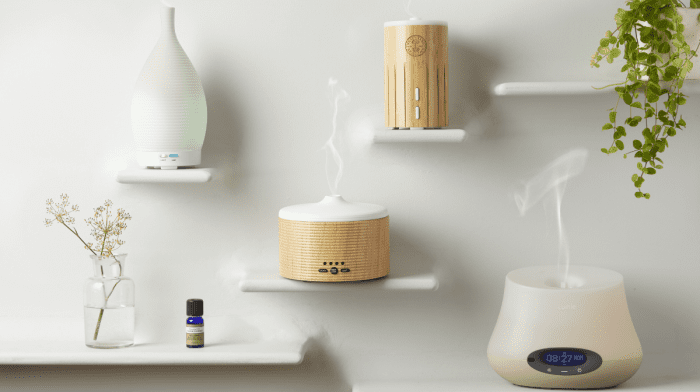 Read our top tips on managing stress at home or in the office.
---