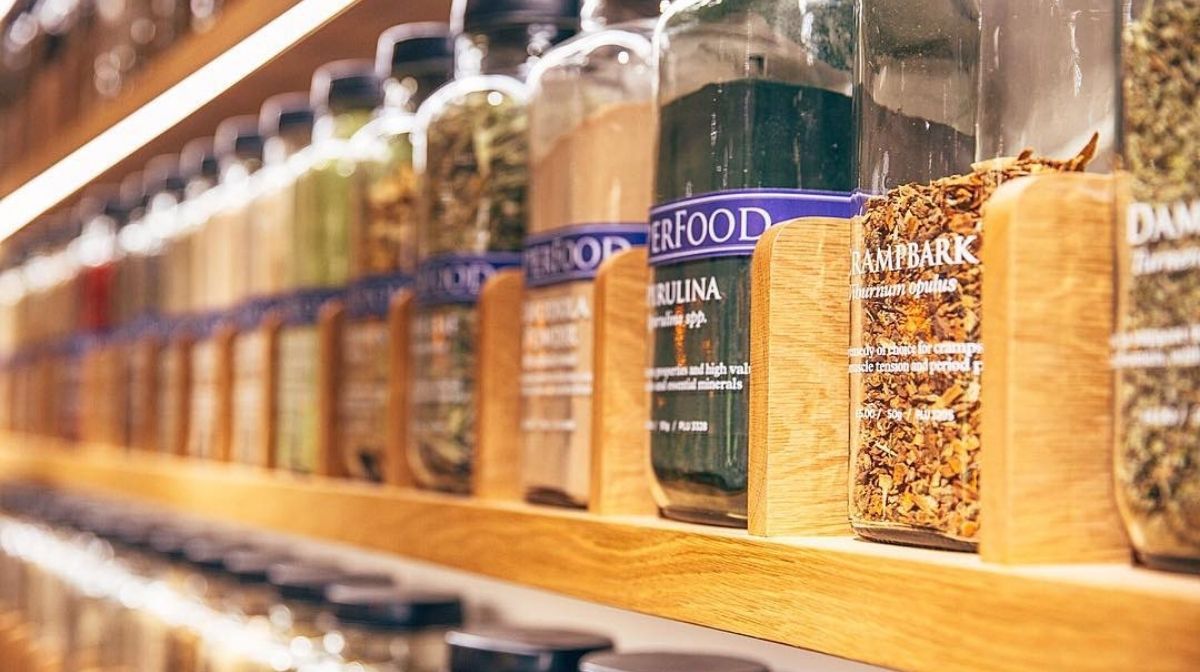 Discover our top 10 holistic wellbeing products to help you on your way to better inner and outer health.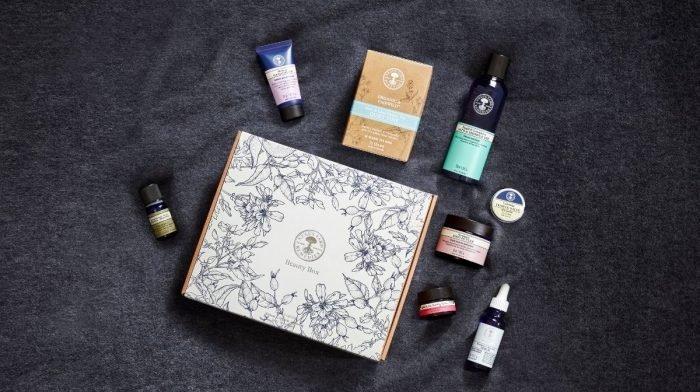 Discover our Winter Wellbeing Box, which includes everything you need to keep your skin nourished and moisturised during the colder months.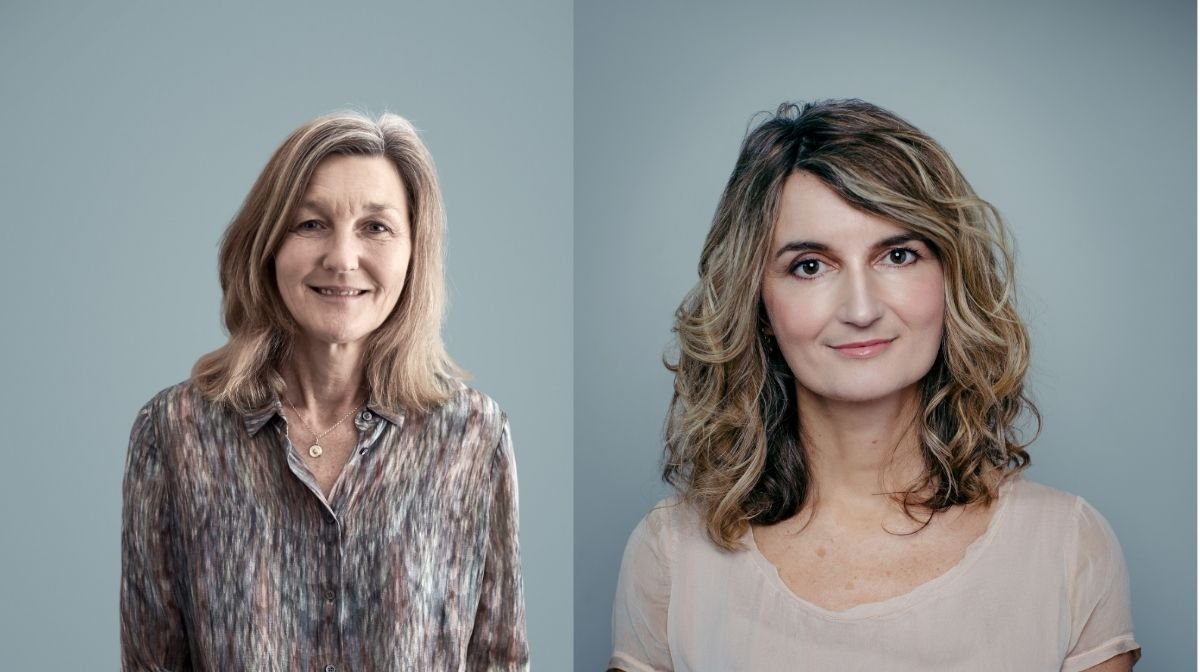 Explore how Tipper Lewis and Susan Curtis manage stress and the natural remedies they use to relieve pressure and feelings of stress.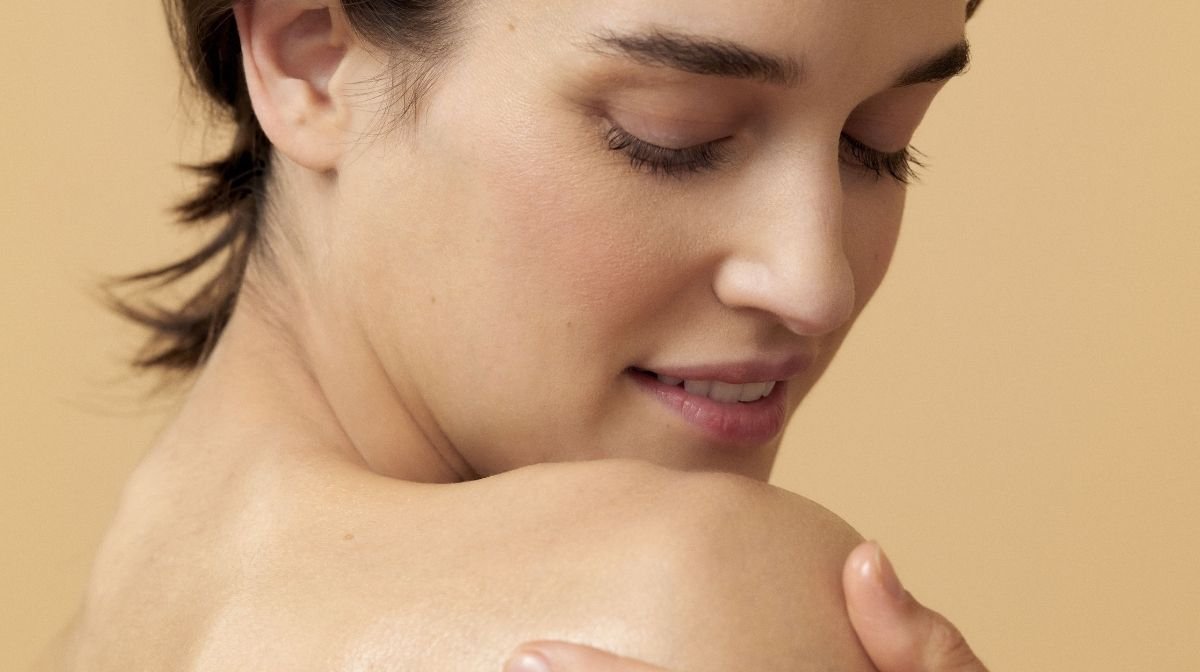 Restore a sense of balance with natural remedies and simple lifestyle changes.
---