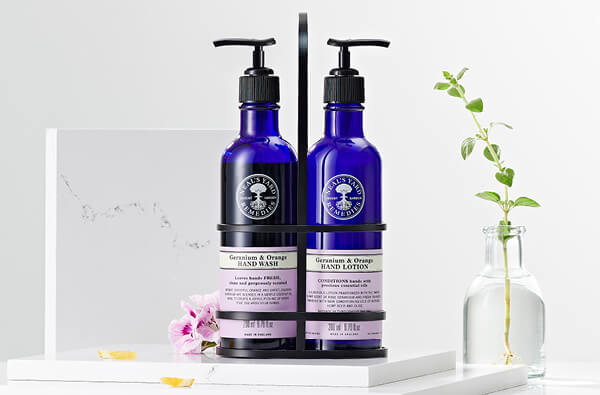 Natural Hand Care
We've created a beautiful range of natural hand care products including hand washes, hand sanitisers, hand creams and lotions enriched with fragrant essential oils and nourishing botanical oils to cleanse, refresh and soften the hands.
SHOP HAND CARE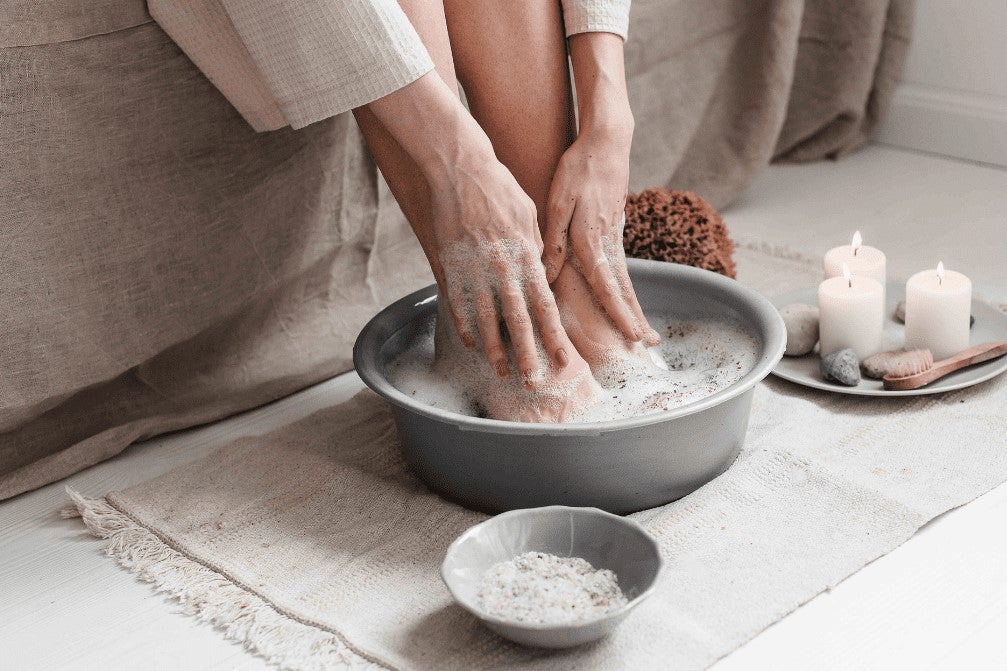 A Guide to Hand Care
Looking after our hands is an often overlooked part of our beauty routines yet our hands go through a lot every day and need a little help to keep them looking their best. Next time you find yourself with a few minutes to spare, why not try our natural hand care routine to nourish your hands after a long day?

HAND CARE GUIDE