We love natural therapies and treatments here at Neal's Yard Remedies, which is why we have Therapy Rooms located all over the country so you can indulge in a little self-care.
Whether you're looking for skin consultations, facials, or a full body massage – why not take a look at our wide range of treatments and holistic therapies and start your wellbeing journey today?
Explore our top 5 treatments
Wild Rose Natural Glow Massage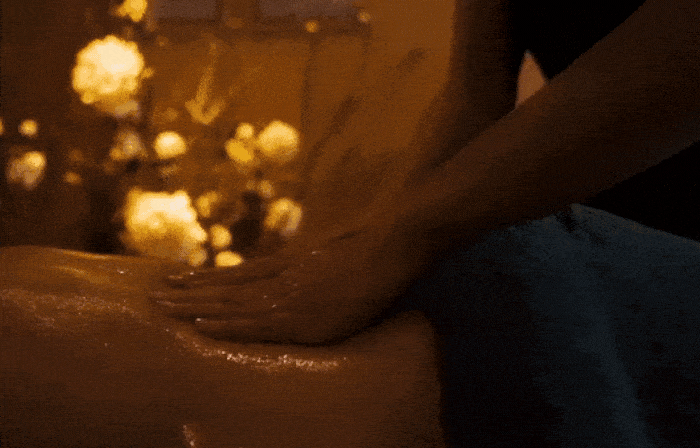 Inspired by our Wild Rose Collection, this 60-minute massage treatment uses a beautiful pre-blended massage oil containing key essential oils – geranium to restore balance to your skin, rosemary to boost circulation and ease muscular aches, frankincense to relax, palmarosa with geraniol to balance the skin's moisture levels and patchouli to rejuvenate.
If you're looking for a little more indulgence, a longer 90-minute massage treatment is also available. In addition to the above treatment, we will also guide you through relaxation and grounding techniques and will include a luxurious face and scalp massage or a foot massage.