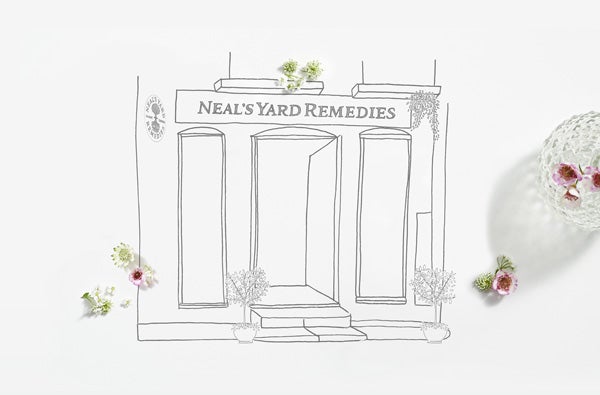 Welcome back to our stores and therapy rooms.
We have missed you.
And, we're back!! We're looking forward to seeing you in-store or for a therapy soon. Rest assured, we've put all the relevant safety measures in place so that you can feel completely comfortable shopping and having a therapy with us. In fact, 96% of our customers in a recent survey, said our store safety measures are above average!
Find your nearest store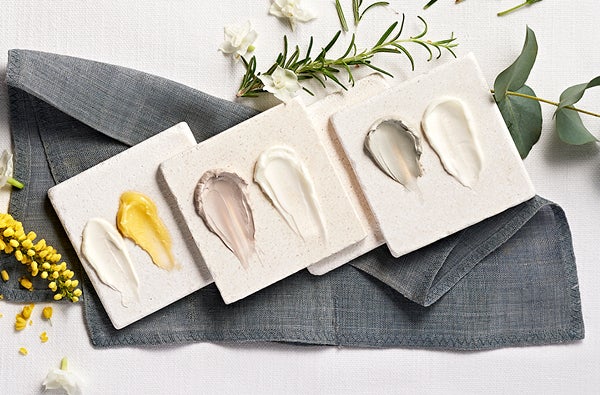 We're still here for you online
Don't worry, if you're not quite ready to venture out right now,
You can visit us online for a virtual consultation - free expert advice on skincare, self-care and finding the perfect gift.
Book an online consultation
Our safety measures…
Keeping you safe is our top priority, so we have done everything we can to make our stores a safe shopping experience.

Our store teams will be wearing face coverings for your safety and protection, so please do the same to keep everyone safe.

We'll have our Organic Defence Hand Spray or Natural Defence Hand Rub available at the door for you to use before you enter.

You'll still be able to test our products before you buy. Our store teams will help you to do this safely and hygienically.

We won't be accepting cash for the time being, so we kindly ask you to pay by card

We'll be able to offer product refills, but we can't refill water bottles at this time. We appreciate your understanding.

Please observe the 2m rule while shopping in our stores.