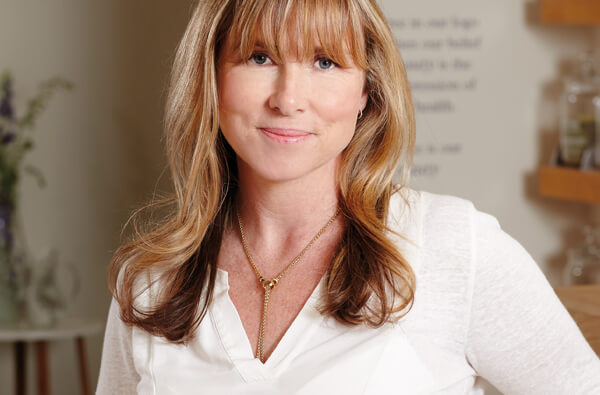 Specialist Therapy Treatment
Specialist Therapy Treatments
"What is food to one man may be fierce poison to another" (Lucretius, circa 75 BC).
An allergy is an adverse reaction to a normally harmless substance. Whilst classical food allergies affect just 1.5% of the population and have immediate severe symptoms (swellings of the lips and throat, skin rashes, vomiting etc) there is evidence that many more people are becoming increasingly sensitive to foods and chemicals in every-day use. These sensitivities are known as intolerances. They may cause bloating, headaches, fatigue, mood swings, skin problems, asthma and be implicated with chronic illness.
We can test for allergy and intolerance to over a hundred foods and substances. We have two popular methods of testing, both of which are non-intrusive, painless and suitable for all ages:
Applied Kinesiology - You will usually be asked to hold a sample of the potential allergen on your belly button. One of your muscles, usually an arm, will then be tested to check for any weakness.
Vega Test - A connection will be made from an acupuncture point on your finger to the Vega machine. This is intended to read your body's electrical resistance to potential allergens.
The results for both tests are immediate. If any allergies or intolerances are discovered your tester will be able to give you applicable nutritional advice.
Using light, precise rolling movements this technique uses pressure to mobilise soft tissue. It can be used to help relieve stress or anxiety as well as promote a feeling of relaxation.
Available in the following locations:
Gentle therapy which may help to address misalignments in the spine.
Available in the following location:
A gentle hands-on therapy which uses no manipulation and may help to stimulate the body to rebalance itself.
Available in the following locations:
Ideally starting at least four months prior to conception, the aim of this therapy is to help and advise mums-to-be on how to obtain optimum body health, ready for conception.
Available in the following locations:
A form of muscle-testing used to study movement, this therapy may help to correct imbalances in the body.
Available in the following location:
A soft tissue bodywork technique that aims to reintegrate the body as a whole.
Available in the following locations:
May help to restore normal movement and minimise physical dysfunction when affected by injury, illness or disability. It takes a holistic approach that often involves the patient in their own care.
A qualified podiatrist will diagnosis and discuss treatment of diseases and other disorders of the feet.

Available in the following locations:
Rolfing is a form of bodywork which aims to restructure the body's alignment to work in harmony within the field of gravity. Rolfing involves movement, touch and re-education designed to help release patterns of stress and tension held in the body.
Zero Balancing is a gentle, yet powerful, hands-on method with the aim to help balance body energy with body structure. It was developed in 1975 by Dr. Fritz Smith, an osteopath, physician and acupuncturist wanting to integrate the Western scientific approach with Eastern healing methods. Treatment aims to restore a smooth energy flow throughout the body, paying attention to the foundation (shock absorbing) joints.