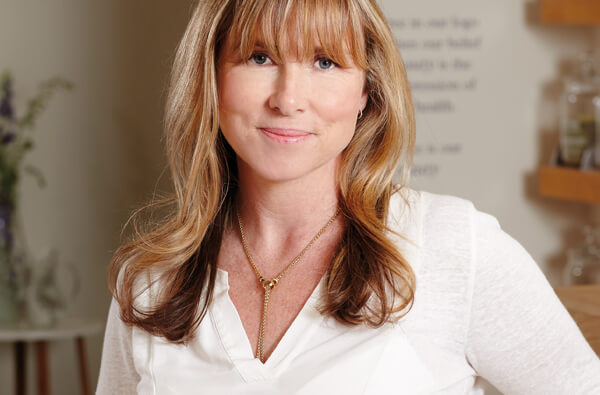 Reflexology Treatments

Our signature organic facial, incorporating skin analysis and holistic advice.

Is a specialist massage technique that's used in the belief that it may help to stimulate the lymphatic system to encourage the lymph system to flow more freely.

During pregnancy the body goes through significant changes which may affect its emotional, hormonal and physiological balance. Reflexology may help to alleviate or prevent discomfort arising from this imbalance and so restore the body's equilibrium.
Using pressure points may help to release areas of tension and help energy to flow more freely throughout your body.

Relaxing Essentials