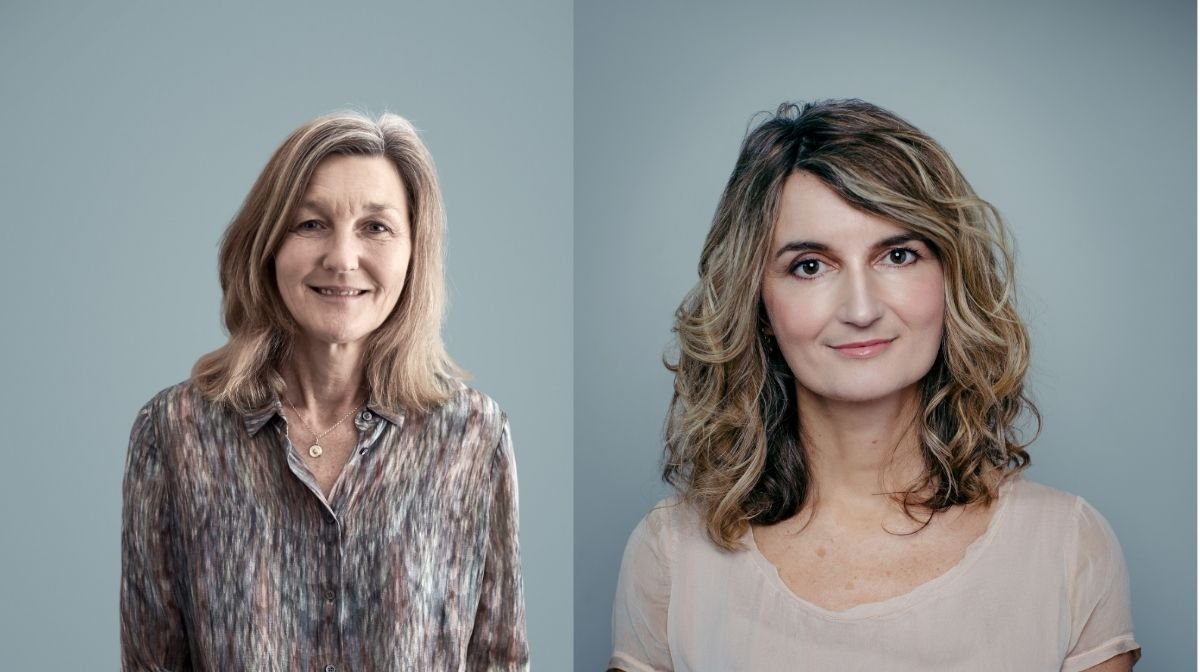 Explore how Tipper Lewis and Susan Curtis manage stress and the natural remedies they use to relieve pressure and feelings of stress.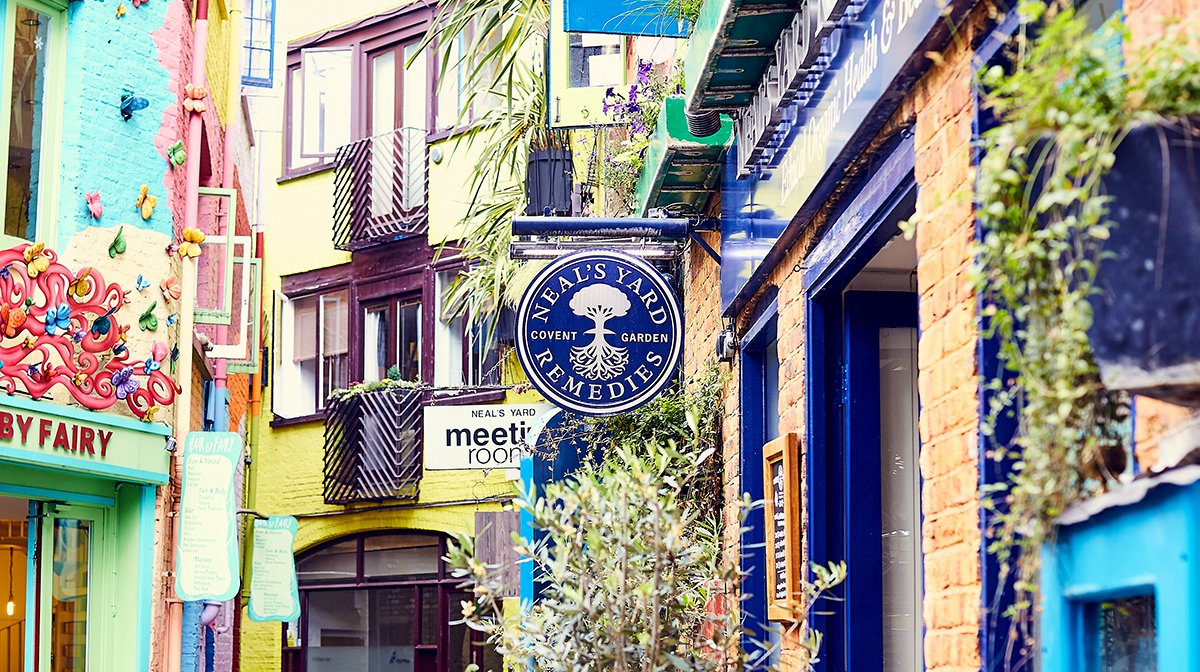 Tips and advice on managing your mental health as you return to the office after working from home.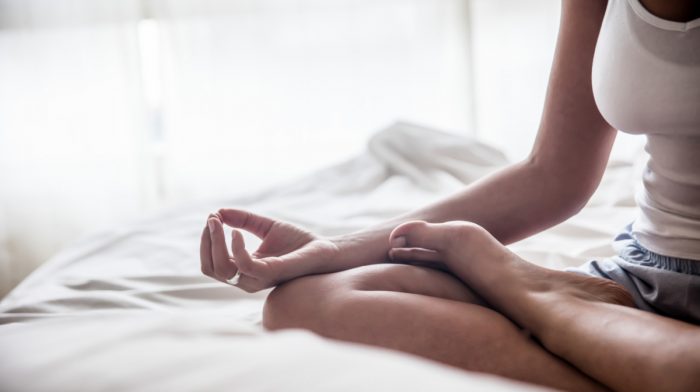 When life feels overwhelming, we need to manage our stress levels. Here are some of our favourite natural remedies for dealing with stress.