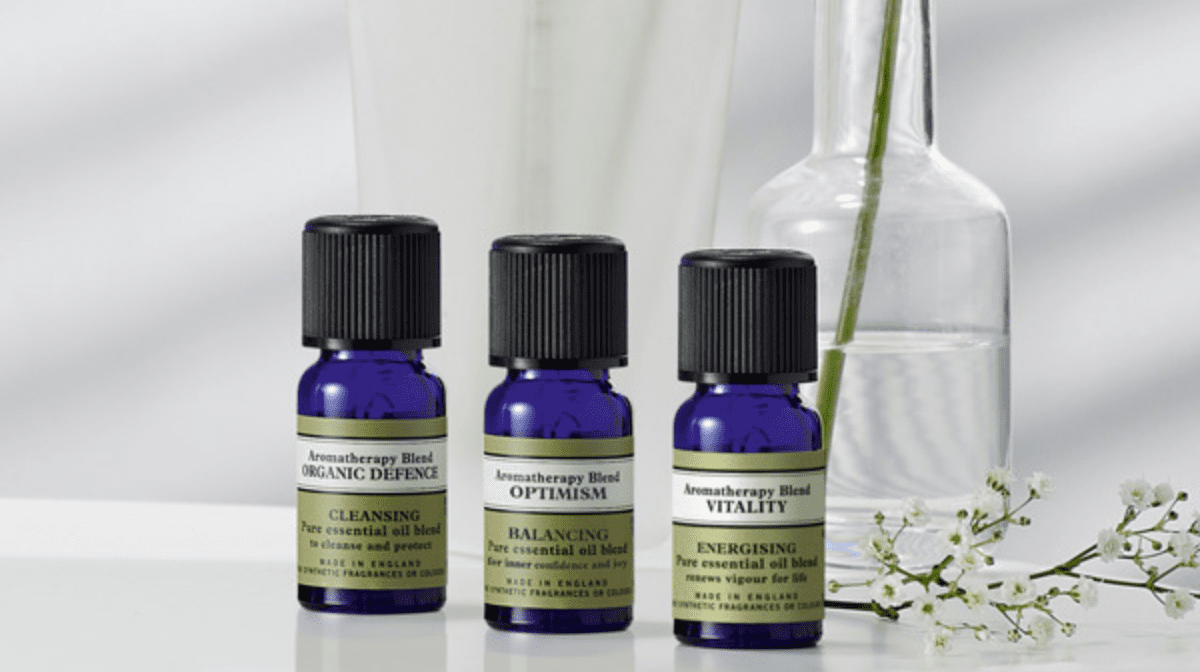 Discover some of the best essential oils for sleep as well as our top tips for incorporating essential oils into your bedtime routine.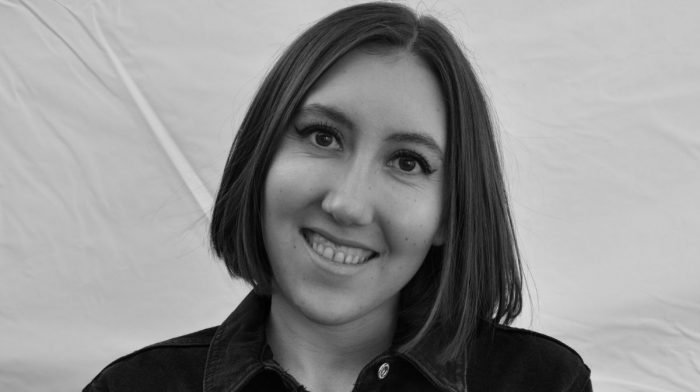 How to avoid disrupting your sleeping pattern and keep your skincare regime on track when the clocks go back.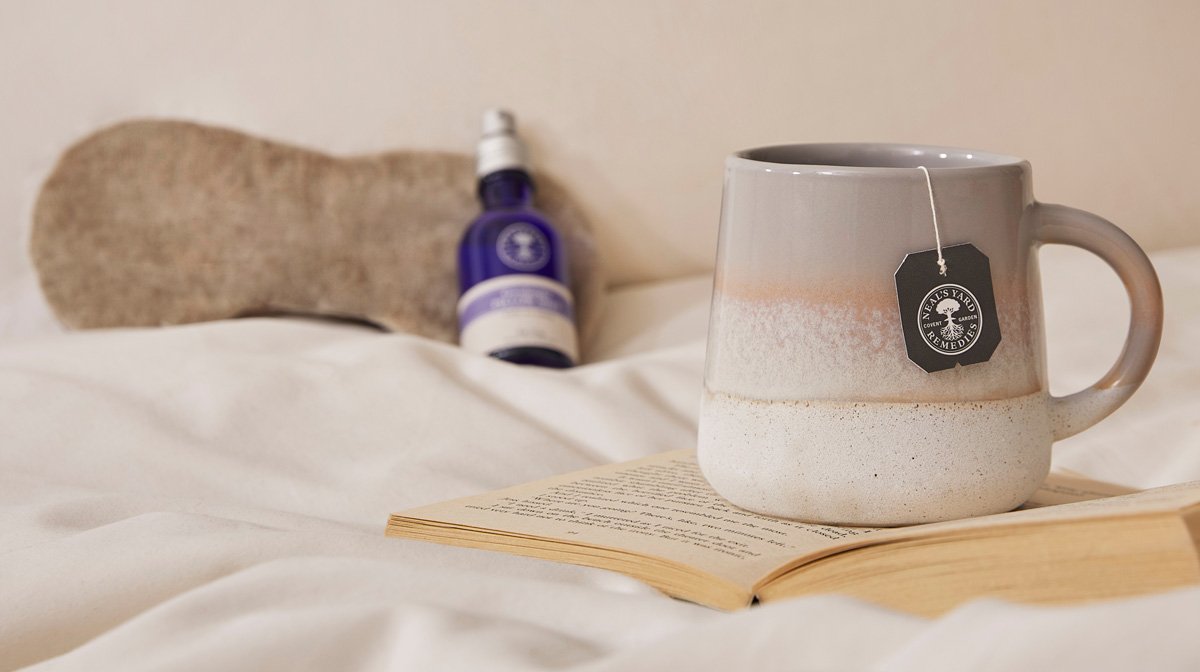 If you're looking for ways to sleep better naturally at night, we've got 7 top tips to help you get your best rest. From soothing herbal sleep teas to calming pre-sleep rituals, discover natural ways to improve sleep in our latest blog.