There are many natural remedies, lifestyle and diet tips that make useful tools to support our monthly female cycle and throughout our different stages of life. Whether that's the new changes of puberty, monthly ups and downs or our body changing as we move towards the menopause.
Sometimes we may feel our life is governed by the effects of our hormones, but one thing we probably all recognise is the powerful effect hormones have on our mind, mood and sense of harmony, balance or wellbeing. Life can feel more like an adrenaline fuelled roller-coaster when we crave a calm, peaceful lake to float across.
Of course, we're all unique, as such we have different concerns and a range of things that trigger a sense of imbalance. Luckily, there are many ways we can support ourselves for a smoother ride, no matter what age we are.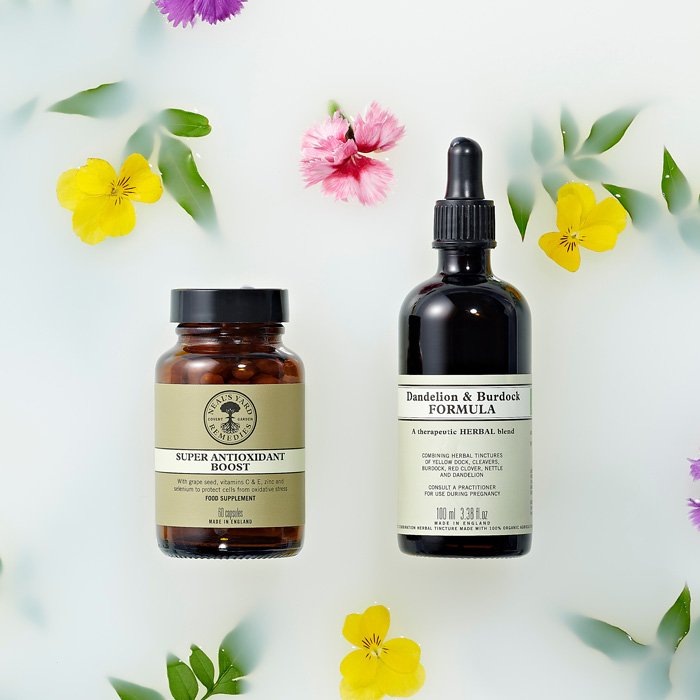 General wellbeing and vitality can be supported with simple diet and lifestyle tweaks, topped up with natural remedies to match specific concerns when needed.
A good place to start is getting to know yourself. This might sound easy, but the reality is when we're in the midst of emotional turmoil, we often can't see the wood for the trees. A good way to honestly analyse yourself is to write it down. Keeping a food, drink and emotion diary helps you to see the links between what you consume and how you feel more clearly. For example, common imbalance triggers include stress, caffeine and sugar, simply managing these in your life and through diet may help resolve things fairly quickly.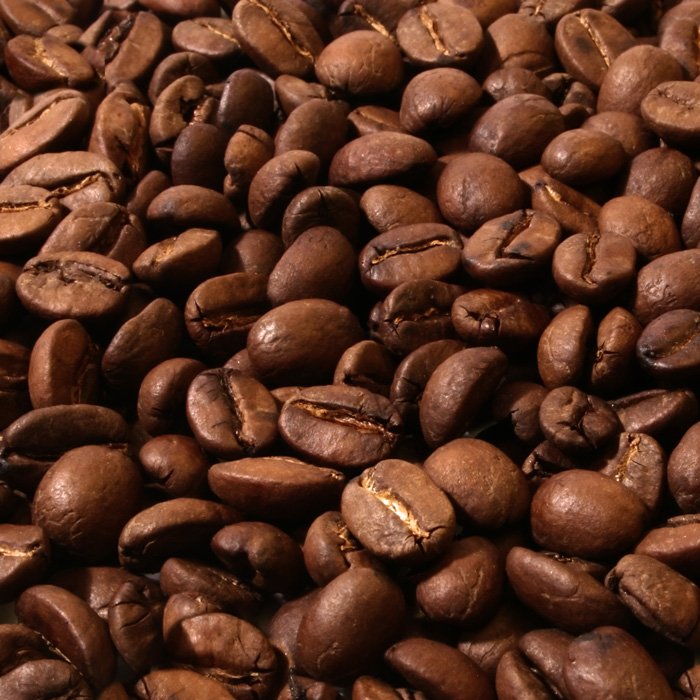 However, some of us may have hormonal imbalances that are more complex or life impacting. In which case, seeing a therapist with experience in women's health is a good way forward. A therapist is trained to look at a concern from a holistic viewpoint, taking into account how different body systems influence each other in a positive or detrimental way. They're also on the outside looking in, making it easier to be objective and importantly, a big part of their role is as support, to inspire and to guide you through sometimes life-changing situations. There are many useful therapies for hormonal and women's health concerns; naturopathy, herbalism, nutrition, homoeopathy and acupuncture are just a few.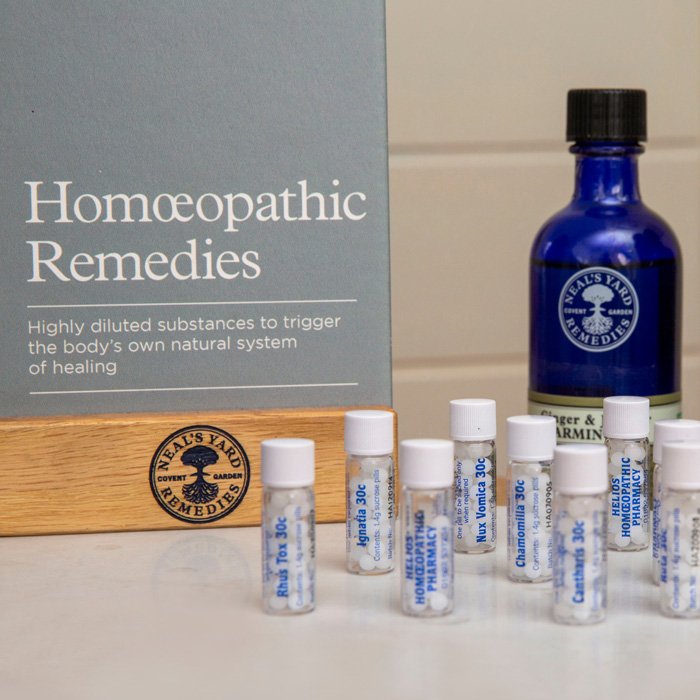 Understanding what our body needs to work optimally, can be easier if we think of it as a car. A car needs a plentiful supply of nutrients as fuel, balanced blood sugar levels to keep the fuel supply steady, a clean engine to run smoothly and ideally a good road to enjoy the journey.
Translating this to our wellbeing means: improving our diet and keeping our blood sugar in balance, minimising toxins that need to be eliminated by the body, and looking after our gut health for efficient digestion with regular bowel movements, and last but by no means least – tackling stress or the bumps in the road.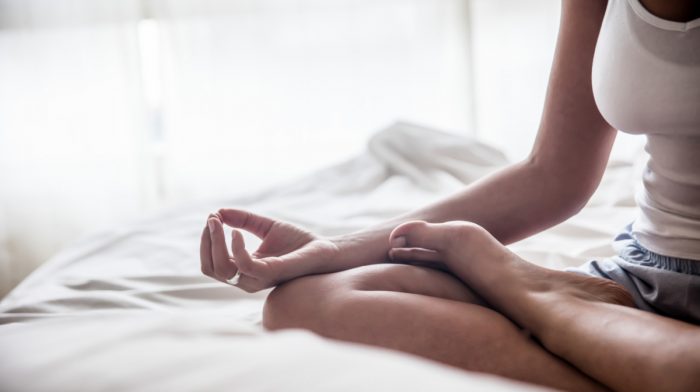 When life feels overwhelming, we need to manage our stress levels. Here are some of our favourite natural remedies for dealing with stress.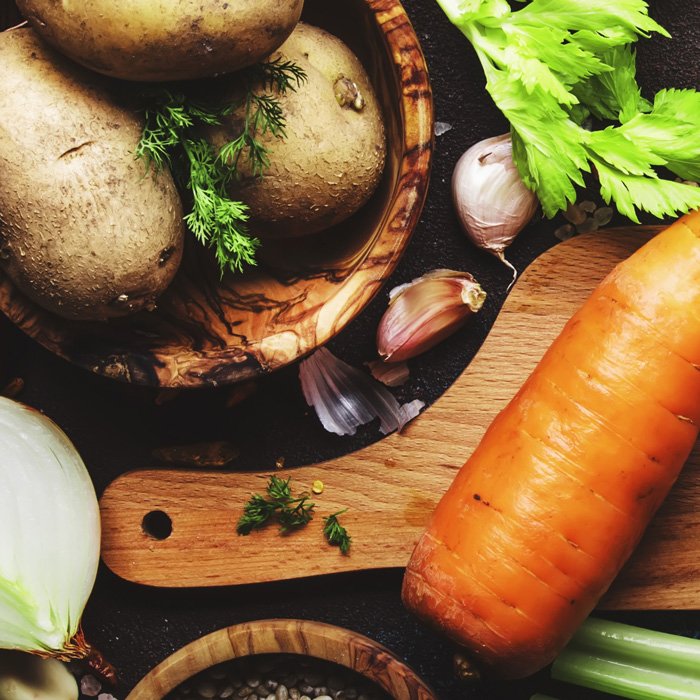 Unfortunately, our world has become a chemical cocktail, many of the chemicals we come into contact with act as hormone disrupters and all of which our body has to process and eliminate. This is done primarily by the liver, kidneys and gut, supported by other organs. Anything we can do to lessen their burden is a very positive move.
Choose organic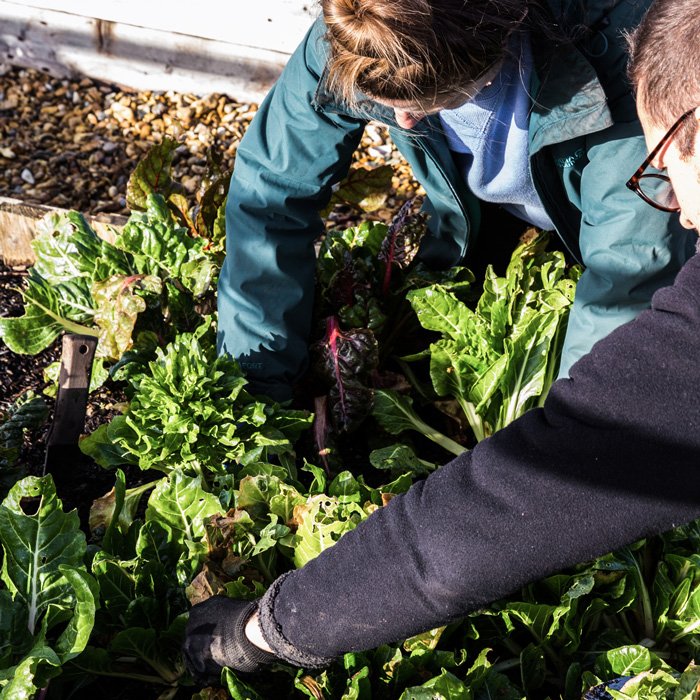 This is a massive step in the right direction, as the use of potentially harmful chemicals is severely restricted. This is especially important if you eat meat or dairy, as organic animal rearing does away with the routine use of antibiotics and wormers, important for us when non-biodegradable chemicals are locked up in the animal fat we consume. Our home can be a veritable smorgasbord of chemicals, choosing certified organic products in our homes for cleaning, washing and on our skin has an important role to play in 'cleaning up' our personal world.
Detoxify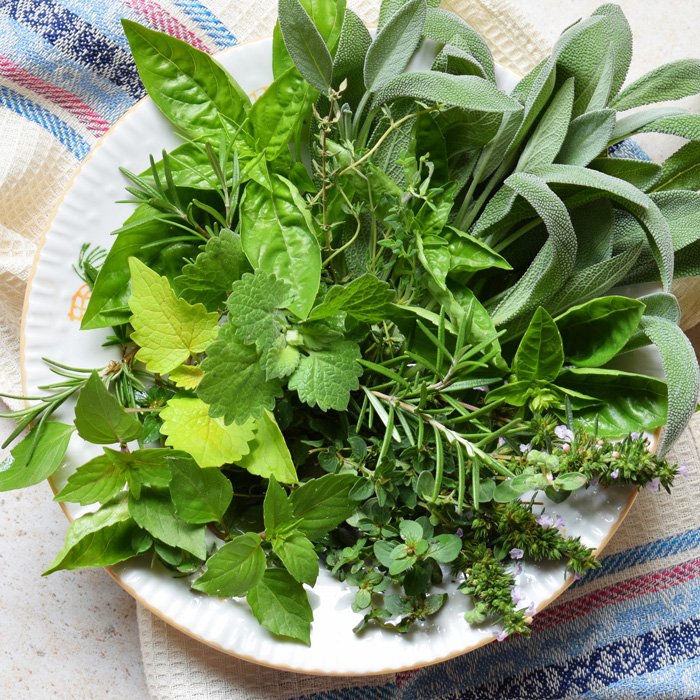 A simple detox is a good first step in making any change as it helps press the 'reset button'. In an ideal world this would be every year, think of it is as a holiday for our body. A detox is preferable in the spring, when our body is most receptive and the energy of the planet is surging upwards. A detox works well if it's gentle but longer, it can be split into four weeks: Week 1 cleans up the diet and adds in super-nutritious foods, week 2 addresses gut health and regular elimination, week 3 focuses on our main organs of elimination supported by herbs which are often bitter, for example milk thistle, and week 4 looks at your long-term goals and setting up good dietary intentions.
To really help your body out avoid plastic packed foods (particularly soft, flexible plastic), these may contain potential hormone disrupting chemicals and avoid highly processed or refined foods which are nutrient poor and harder for our body to deal with. More obviously smoking and alcohol should be kept to a minimum, and if you're really serious – install an under-sink water filter for pure water.