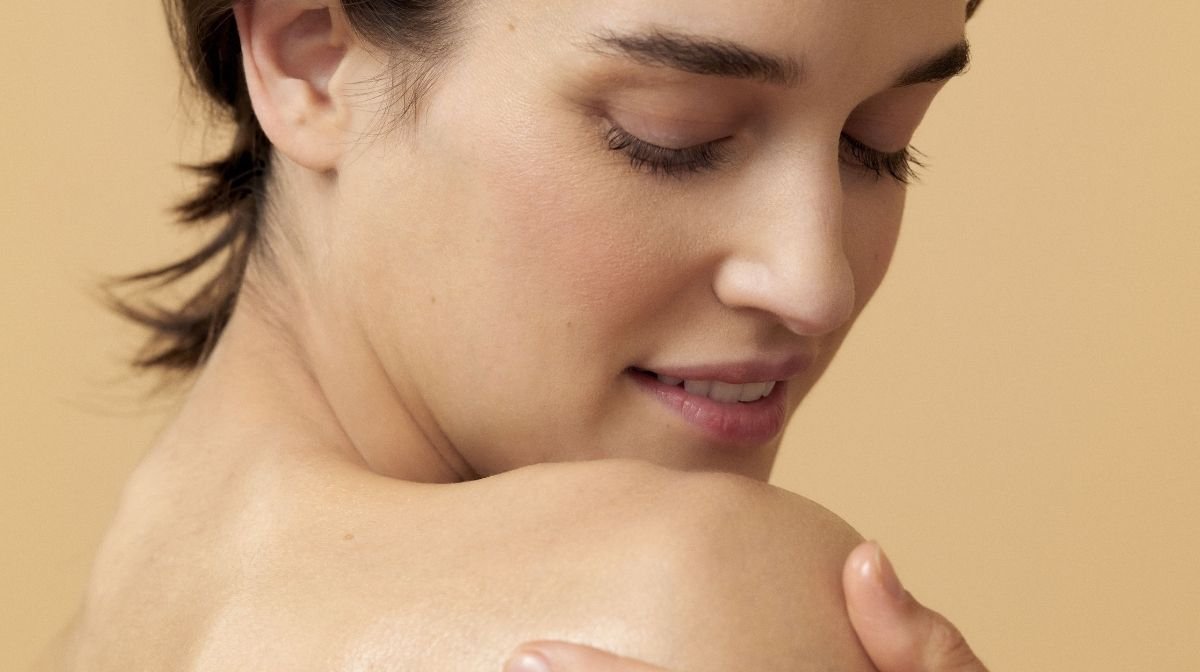 Restore a sense of balance with natural remedies and simple lifestyle changes.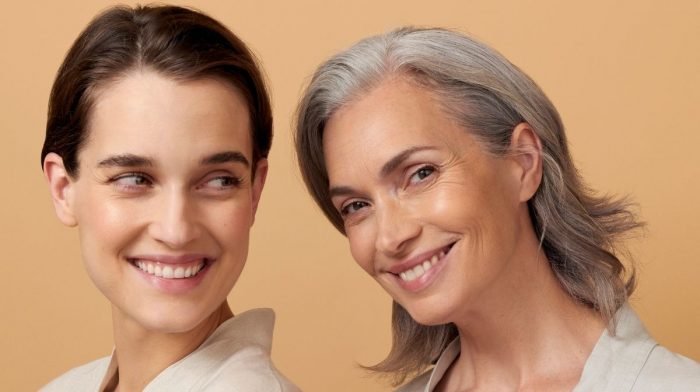 Hormone imbalances can affect sleep, levels of stress and your diet, so it's important you learn how to manage these symptoms.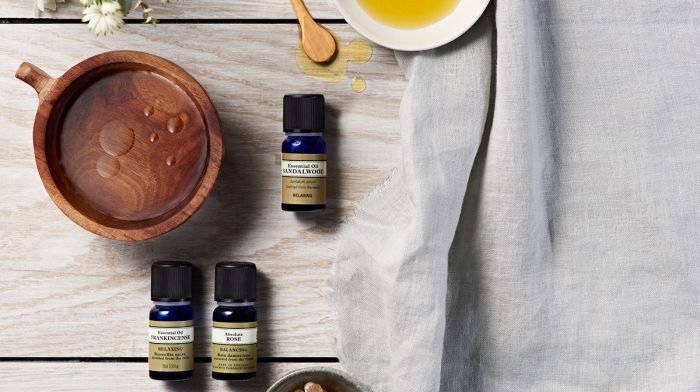 If you're looking to learn more about the benefits of essential oils and how to use them, read our latest blog and discover all you need to know about our award-winning essential oils and blends.