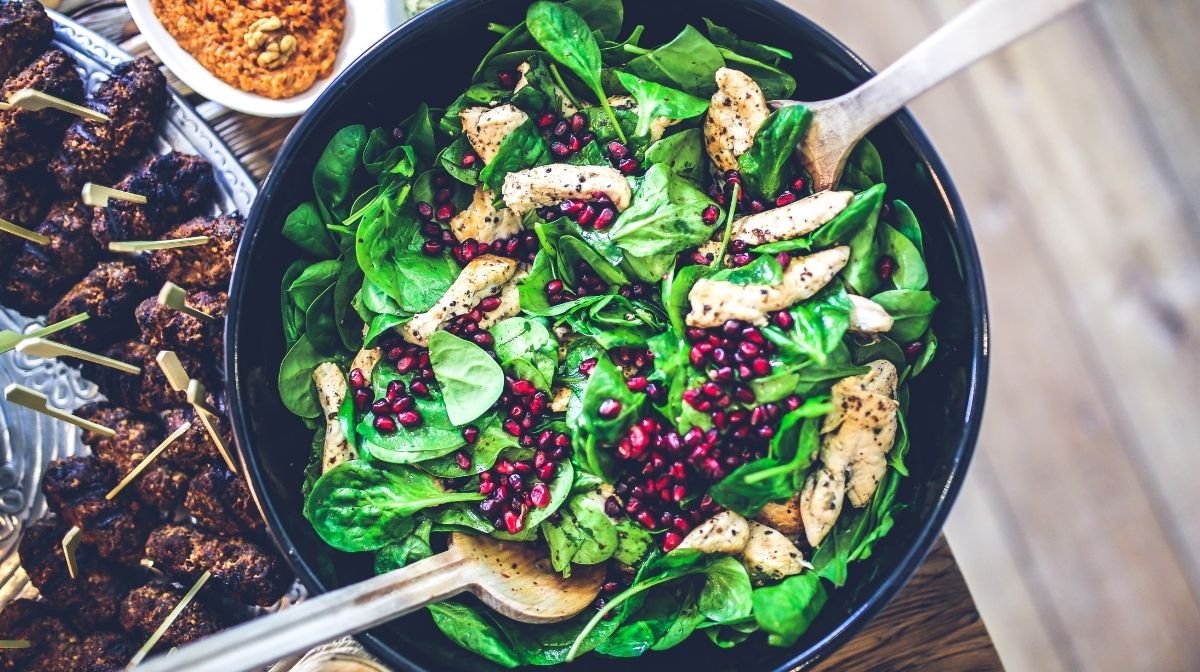 Explore these gut-healthy recipes and understand how they can help you deal with stress and benefit your skin.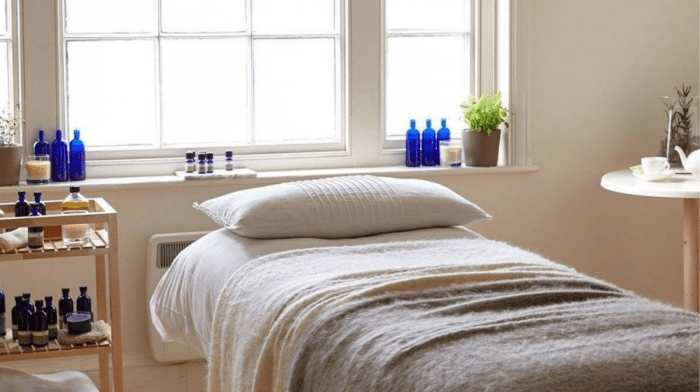 Take a look at our wide range of treatments and holistic therapies to start your wellbeing journey today.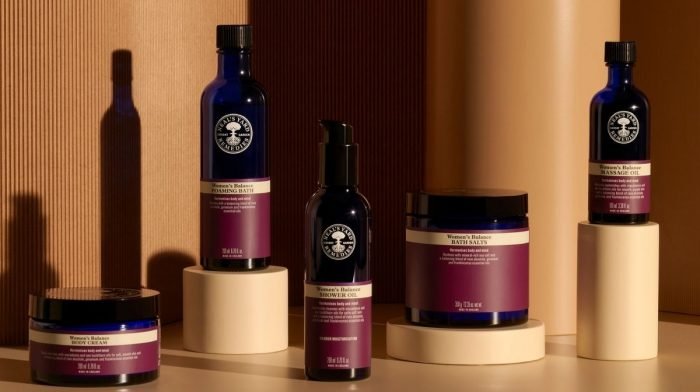 Discover our new Women's Balance Body Collection, designed to help ease the symptoms of hormonal imbalance.