Read on for an in-depth interview with Neal's Yard Remedies co-owner, Anabel Kindersley.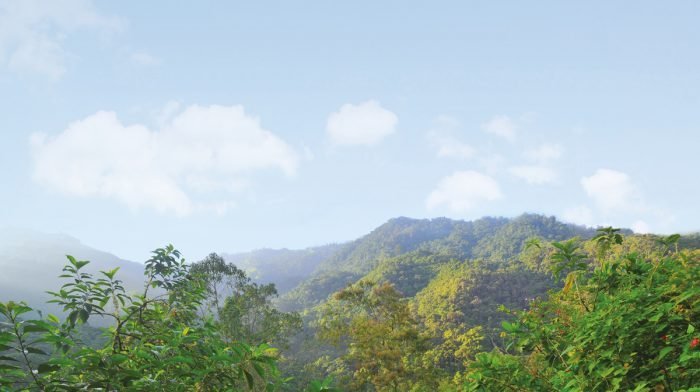 As a brand that puts the environment and sustainability at the forefront, these are the Earth Day tips that are best represented through our blue bottles.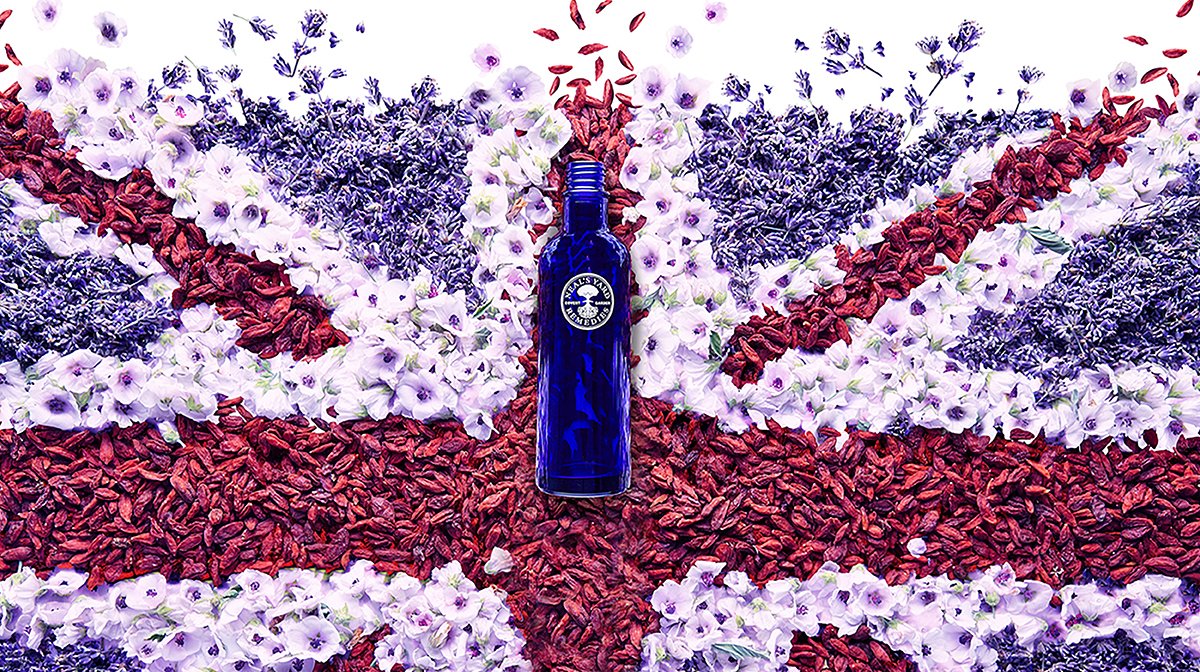 From skincare to natural health remedies, since our very first shop in 1981, we've harnessed the power of the finest ingredients to boost your health and wellbeing. Discover what that means, and how that makes us unique here.