Susan Curtis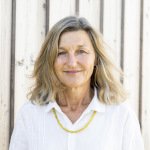 I'm a practicing Naturopath and Homoeopath, and was one of the early pioneers with Neal's Yard Remedies, having worked there since the 1980s. I'm passionate about sustainability and living a natural, healthy lifestyle. I've worked to develop many key campaigns, such as Bee Lovely and Project Frankincense, as well as establishing long-term partnerships with organic suppliers of essential oils and herbs around the world. I have two grown-up children and live on the edge of London with my husband and our dog, chickens and bees.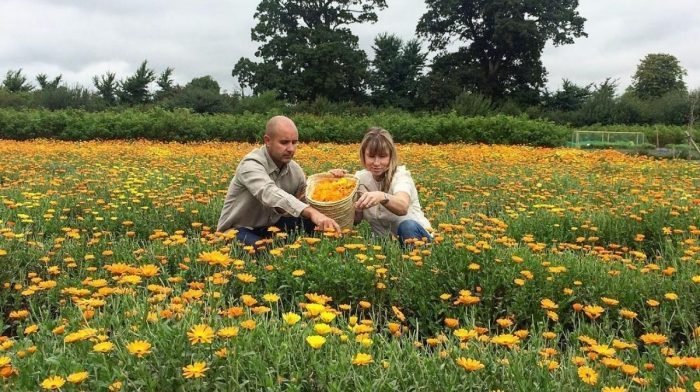 Explore these simple steps to living more sustainably and learn about Neal's Yard Remedies' passion for ethical and natural skincare products.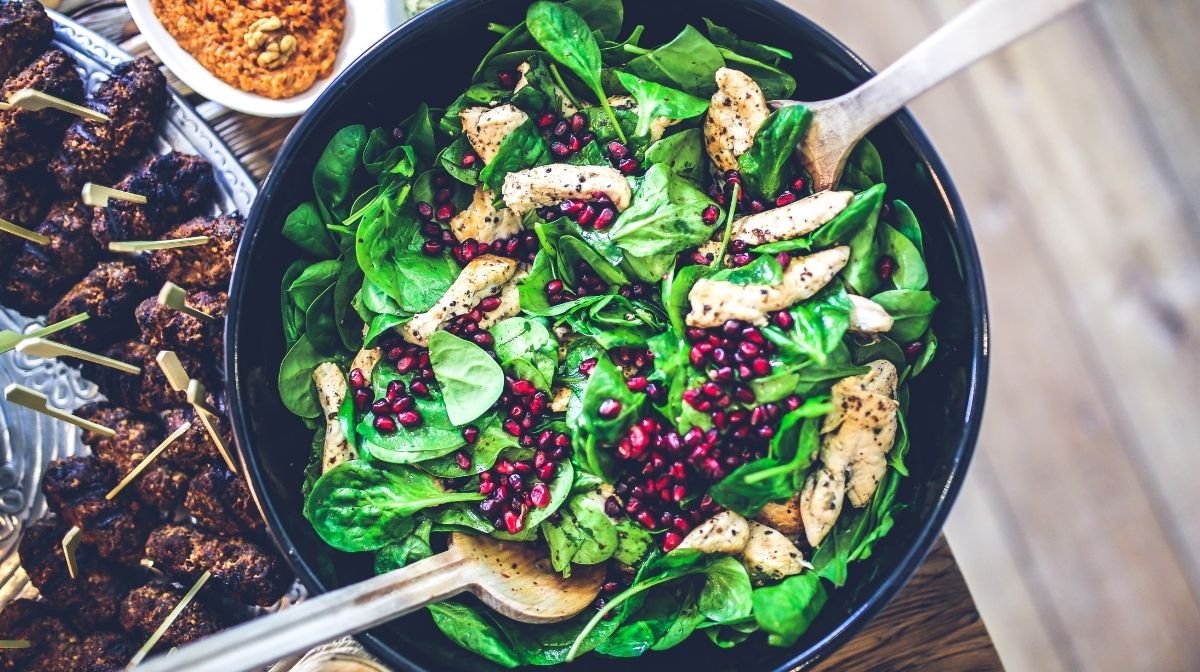 Explore these gut-healthy recipes and understand how they can help you deal with stress and benefit your skin.