Neal's Yard Remedies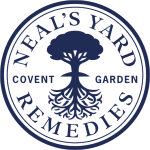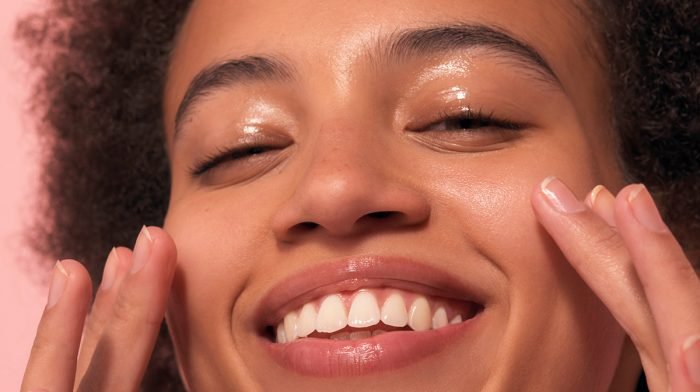 As your skin changes, so too should your skincare routines. Here, we recommend comprehensive skincare routines for people aged 20-50.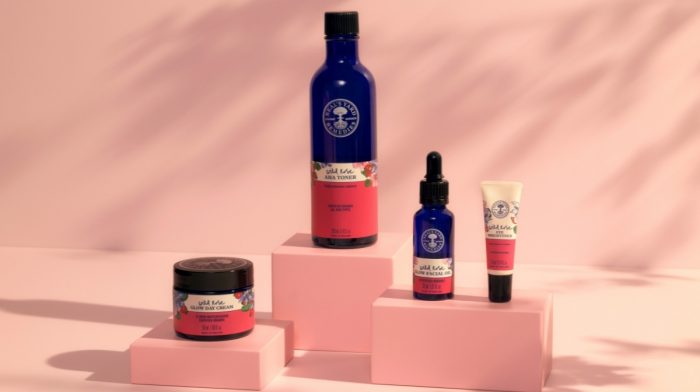 Get your natural glow with our Wild Rose collection. Whether you suffer from skin irritation, sensitivity, or dehydration, rosehip seed oil is full of natural goodness for improving radiance.

Suffering from hypersensitive skin? We understand it can be tricky to find the right products for irritated skin. Check out our latest blog post to find out what causes sensitive skin and what you can do to soothe and calm it.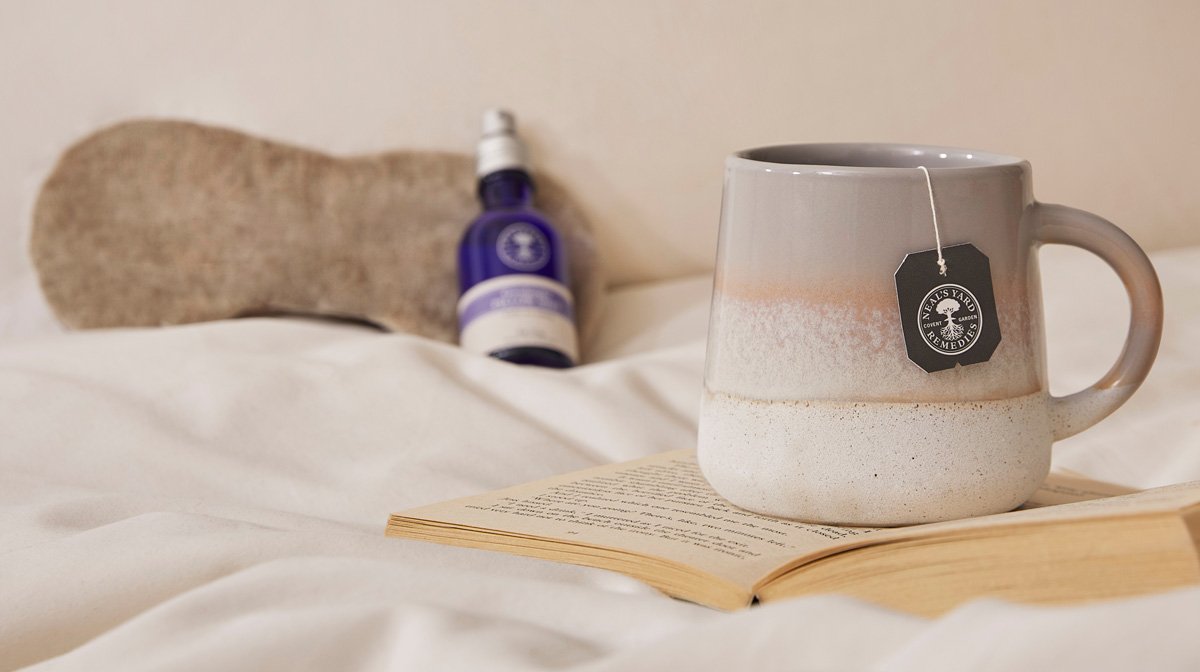 If you're looking for ways to sleep better naturally at night, we've got 7 top tips to help you get your best rest. From soothing herbal sleep teas to calming pre-sleep rituals, discover natural ways to improve sleep in our latest blog.