Neal's Yard Remedies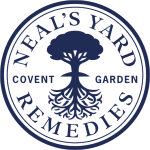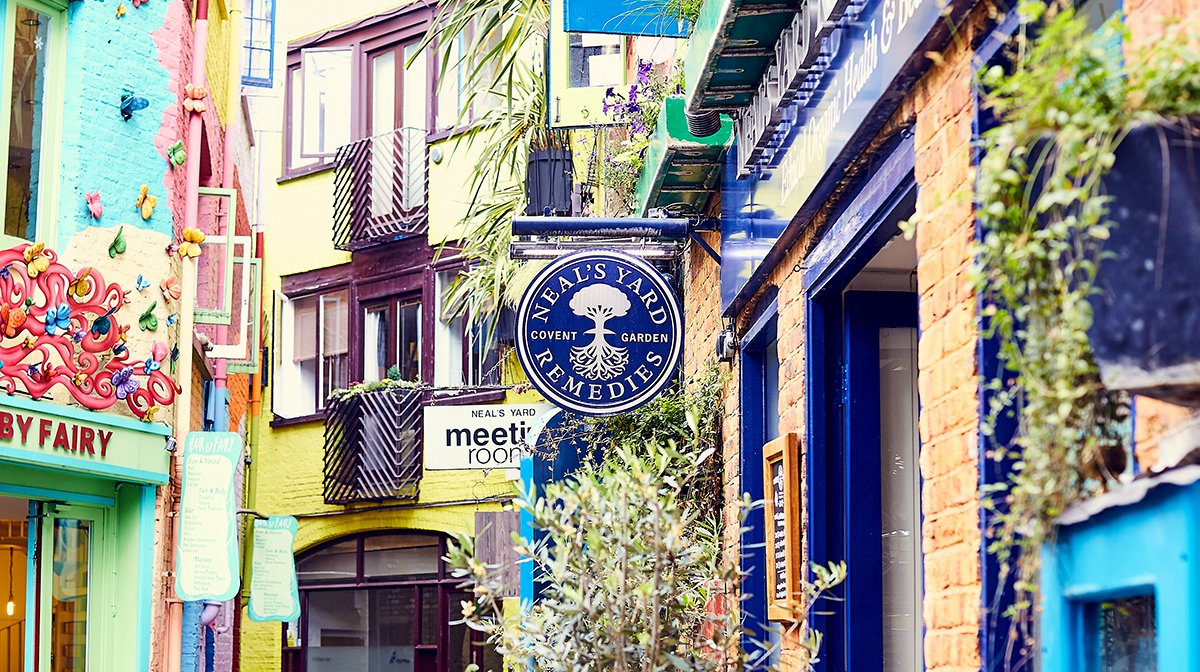 Tips and advice on managing your mental health as you return to the office after working from home.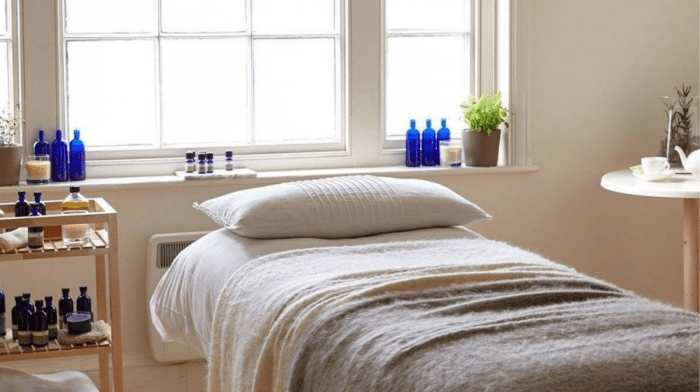 Take a look at our wide range of treatments and holistic therapies to start your wellbeing journey today.

Read on for an in-depth interview with Neal's Yard Remedies co-owner, Anabel Kindersley.

Organic food is better for your health, and organic skincare is better for your skin. Here's why.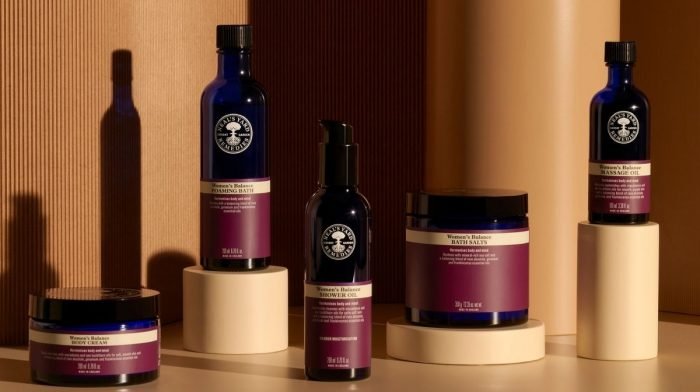 Discover our new Women's Balance Body Collection, designed to help ease the symptoms of hormonal imbalance.