Neal's Yard Remedies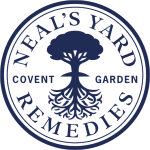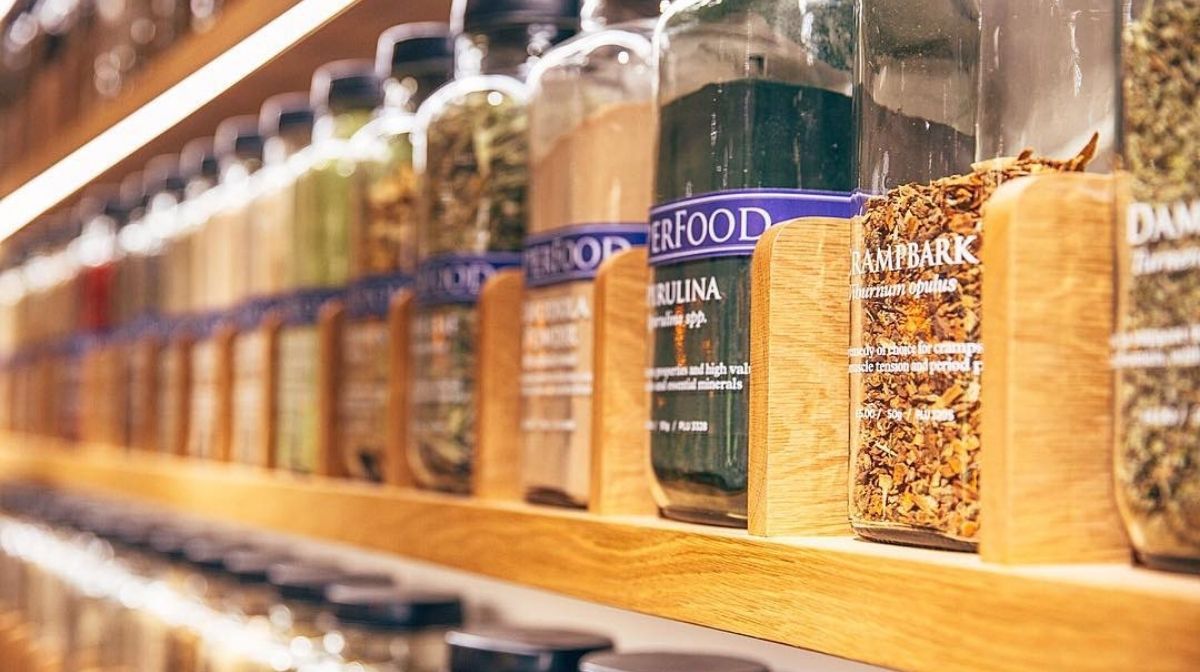 Discover our top 10 holistic wellbeing products to help you on your way to better inner and outer health.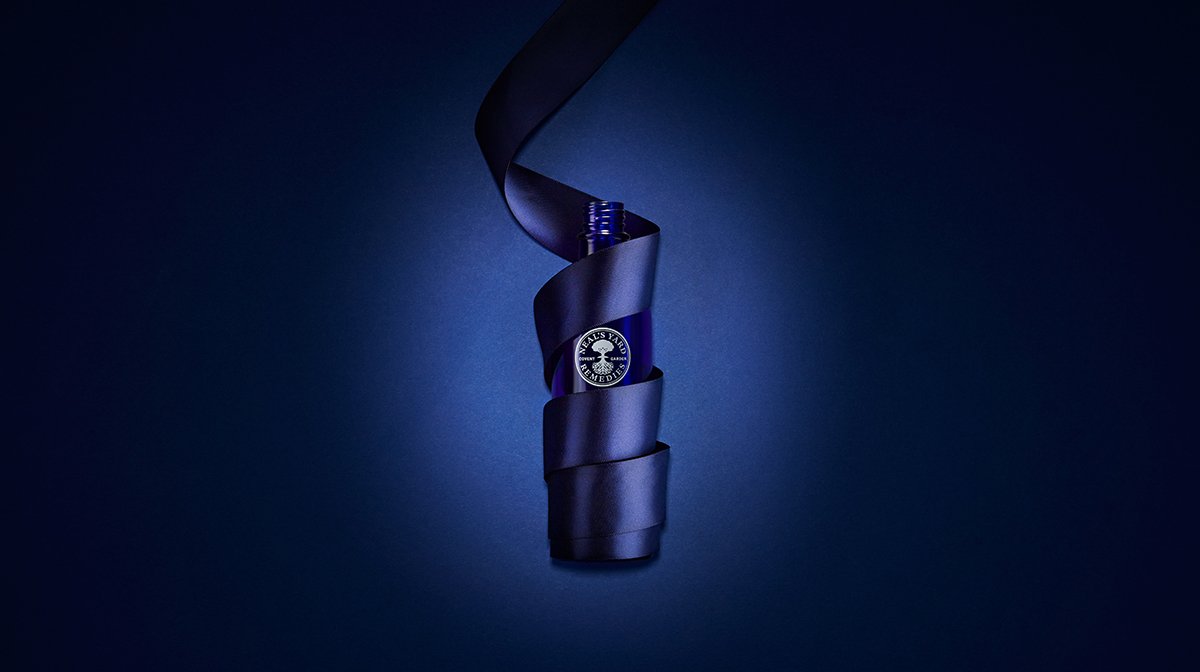 Explore our range of natural and organic skincare products available at discounted prices on Black Friday.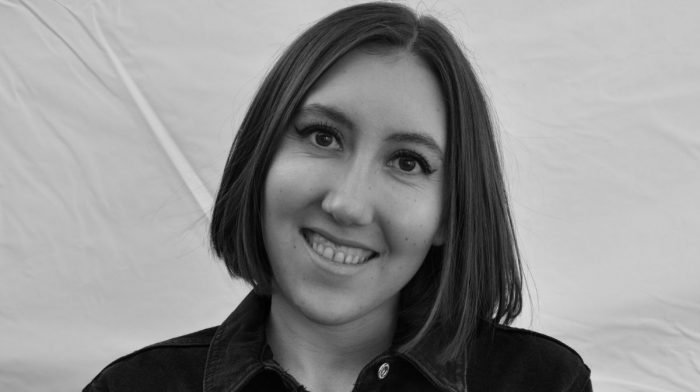 How to avoid disrupting your sleeping pattern and keep your skincare regime on track when the clocks go back.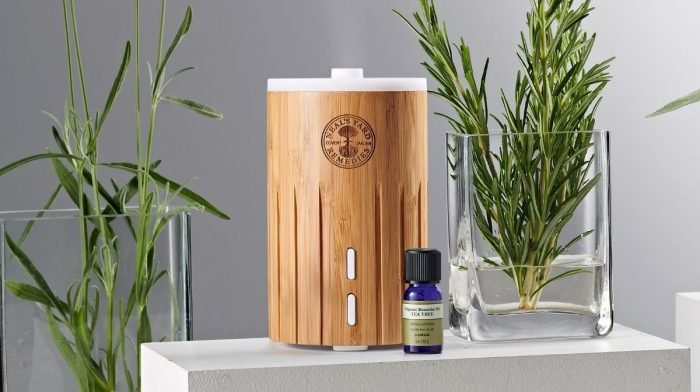 Explore these five top tips on how to get the most out of your diffuser, including how to clean your diffuser and where to place it.